Our Fiber-to-the-Home network gives you the Internet speeds you need to enjoy all your favorite online activities.
Get our best rates with bundles of local and long distance phone services plus high-speed Internet.
Get connected with our phone and Internet services. We offer packages to fit your needs and budget. Plus, we offer discounts on Phone & Internet Bundles.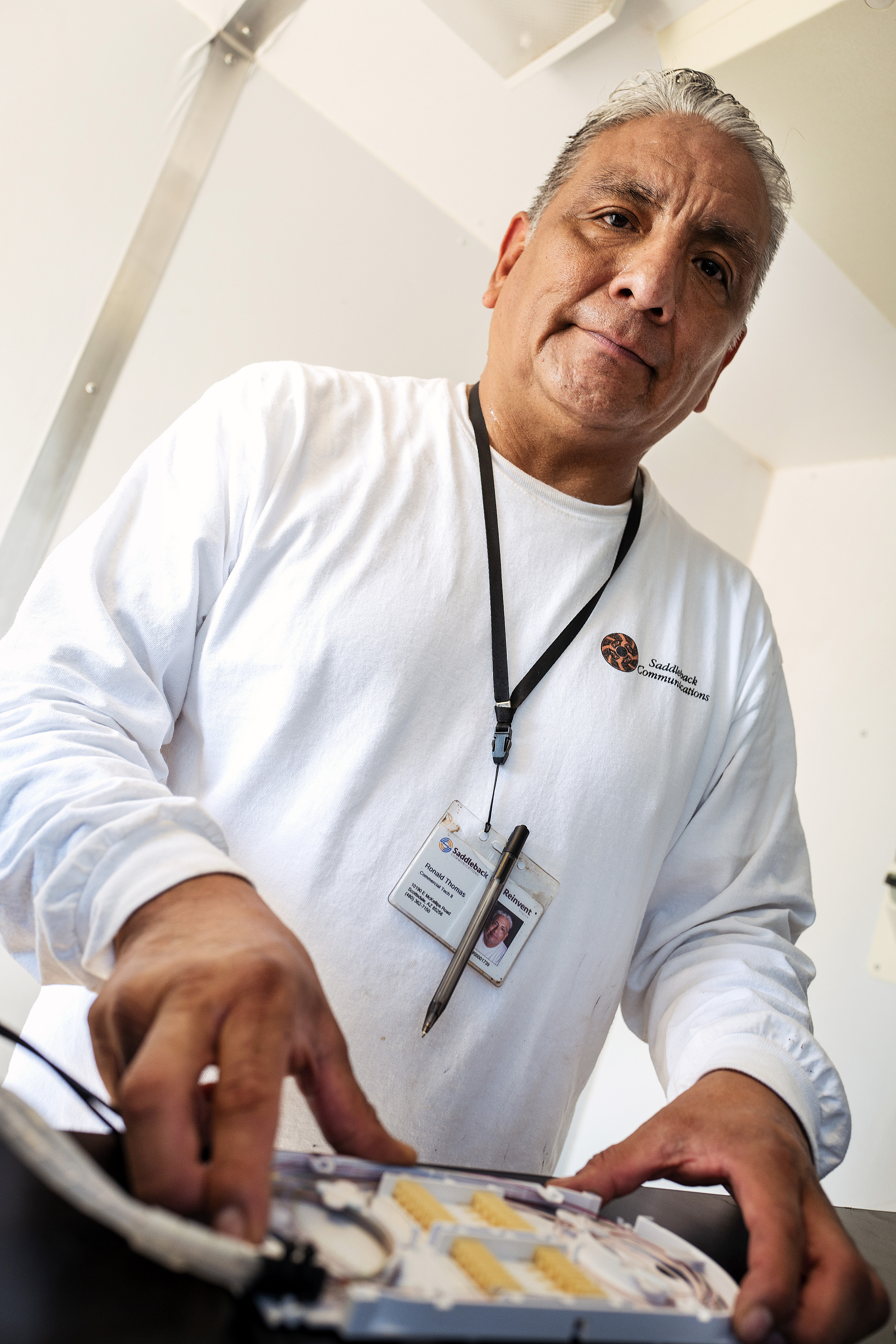 Our local Customer Support Representatives are standing by to help you with bill payment, billing questions, setup and installation, upgrades, repairs and more. 
If you're a Saddleback business or residential customer, we offer you the convenience of reviewing your monthly statement and paying your bill online. No stamps or envelopes required! 
If you're a new resident in the Community, we're excited you're here! Welcome! We're ready to help you get connected with the communications services you need.