Our local Customer Support Representatives are standing by to help you with bill payment, billing questions, setup and installation, upgrades, repairs and more. Contact us by phone, email or visit our office on Community.
On this page, you'll find information and links to: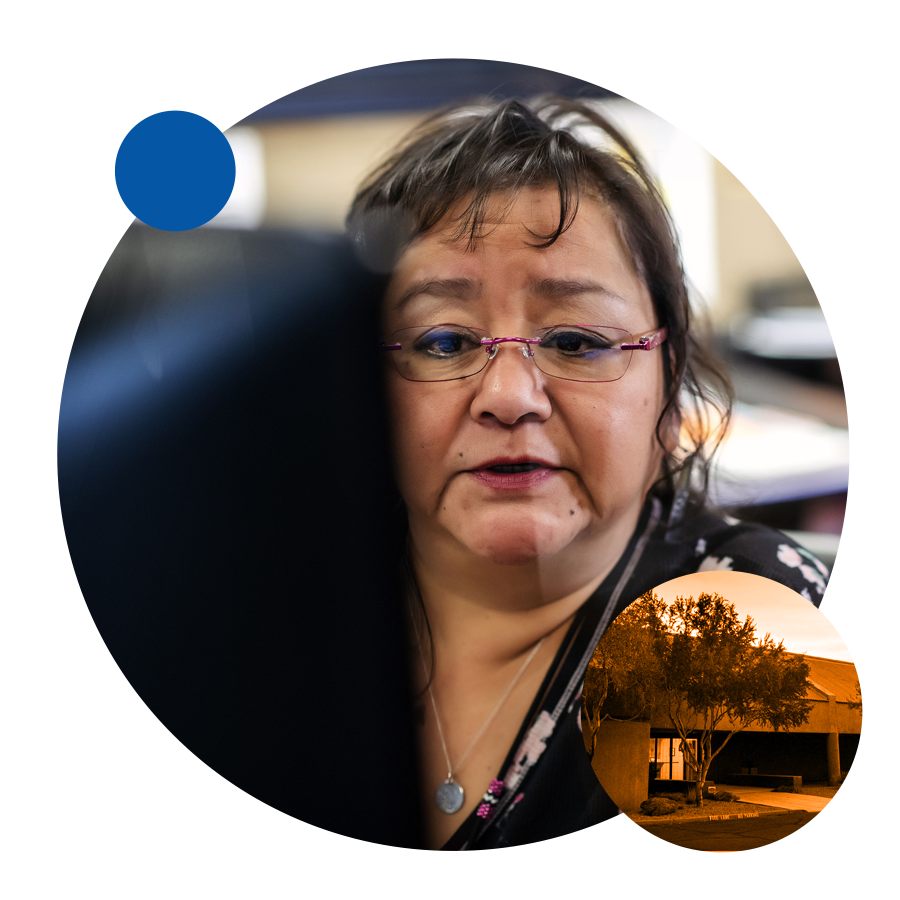 Why Isn't My Internet Working?
If your internet isn't working, it may be an issue with the equipment you've connected to the internet. Here are a few things that you can do that may help:
If you are unable to connect to the internet, try these steps:
1. Check cable connections. If you're using a wired connection, check to make sure the cables are plugged in snugly.
2. Check wireless connections. If you're using a wireless connection, check to ensure that your computer's wireless networking feature is turned on. There's a button somewhere near the keyboard that toggles the wireless networking on/off on some notebooks. If you accidentally press that button, your wireless turns off. Look for the wireless icon in the notification area. If it has a red X on it, the wireless networking is turned off on the device.
3. Power-cycle the modem and/or router. Unplug the power cord from the back of your modem and/or router. Check to make sure all the lights on the device are off. Wait one full minute. Plug the power cord back into the device(s). Wait for the internet light or main status light to turn green.
4. Try reconnecting to the internet.
If connecting on a wireless device, remember to check Wi-Fi light status on your modem and/or router
• No color/off: Wireless is off.
• Flickering green: Wireless is on and data is being transmitted.
• Solid green: Wireless is on but no data is being transmitted.
For more troubleshooting assistance, please review our Residential Internet FAQs & Troubleshooting Guide below: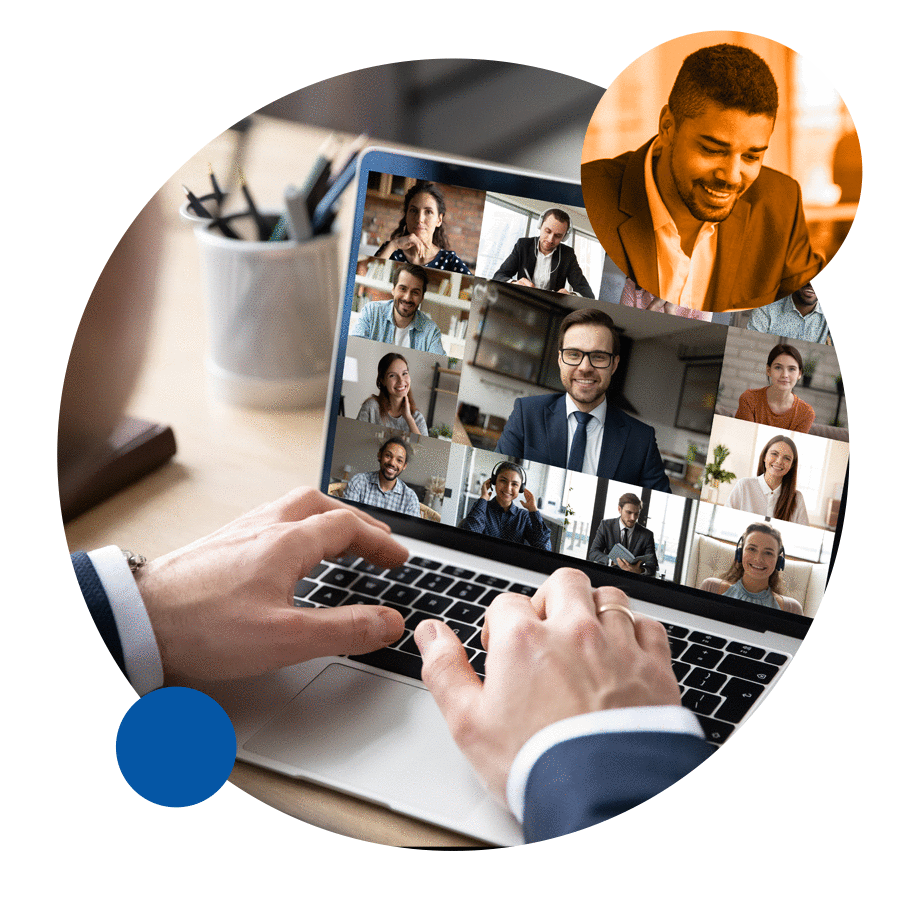 If you're a Saddleback business or residential customer, we offer you the convenience of reviewing your monthly statement and paying your bill online. No stamps or envelopes required! 
Instructions for using caller ID, call forwarding, call waiting and more.
DOWNLOAD
This Quick Reference Guide highlights key features of our new billing format and portal.
DOWNLOAD
This Troubleshooting Guide highlights actions residential Internet customers may take on their own to troubleshoot their connection before reaching out to customer support.
Legal, Policies & Notifications
New to the Community? We're Here to Help
Thank you for being our customer. We appreciate your business every day. If you're experiencing a service issue or simply have a question, we're here to help.