Our local Customer Support Representatives are standing by to help you with bill payment, billing questions, setup and installation, upgrades, repairs and more. Contact us by phone, email or visit our office on Community.
On this page, you'll find information and links to: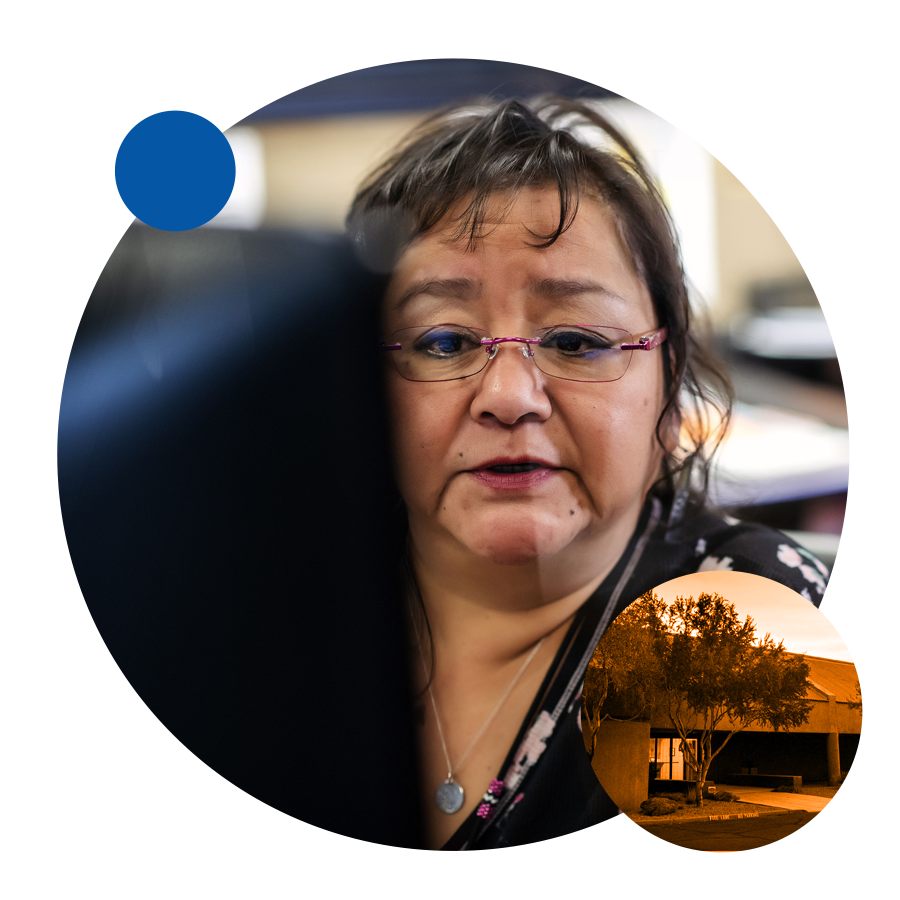 If you're a Saddleback business or residential customer, we offer you the convenience of reviewing your monthly statement and paying your bill online. No stamps or envelopes required! 
Instructions for using caller ID, call forwarding, call waiting and more.
DOWNLOAD
This Quick Reference Guide highlights key features of our new billing format and portal.
DOWNLOAD
Legal, Policies & Notifications
New to the Community? We're Here to Help
Thank you for being our customer. We appreciate your business every day. If you're experiencing a service issue or simply have a question, we're here to help.