Welcome! We're glad you're here!
Saddleback Communications was founded in 1997 by the Salt River Pima-Maricopa Indian Community (SRPMIC) to upgrade and enhance the quality of telephone, data and Internet services for the residents and businesses on the Community.
We became a federally regulated telephone company and the sole authorized provider of local telephone services and communications infrastructure to the Community.
Two decades later, we've invested millions of dollars in building an advanced communications company with a carrier-class, redundant network that provides the latest in high-availability connectivity and cloud-based collaboration to businesses as well as voice and high-speed Internet services to our residents.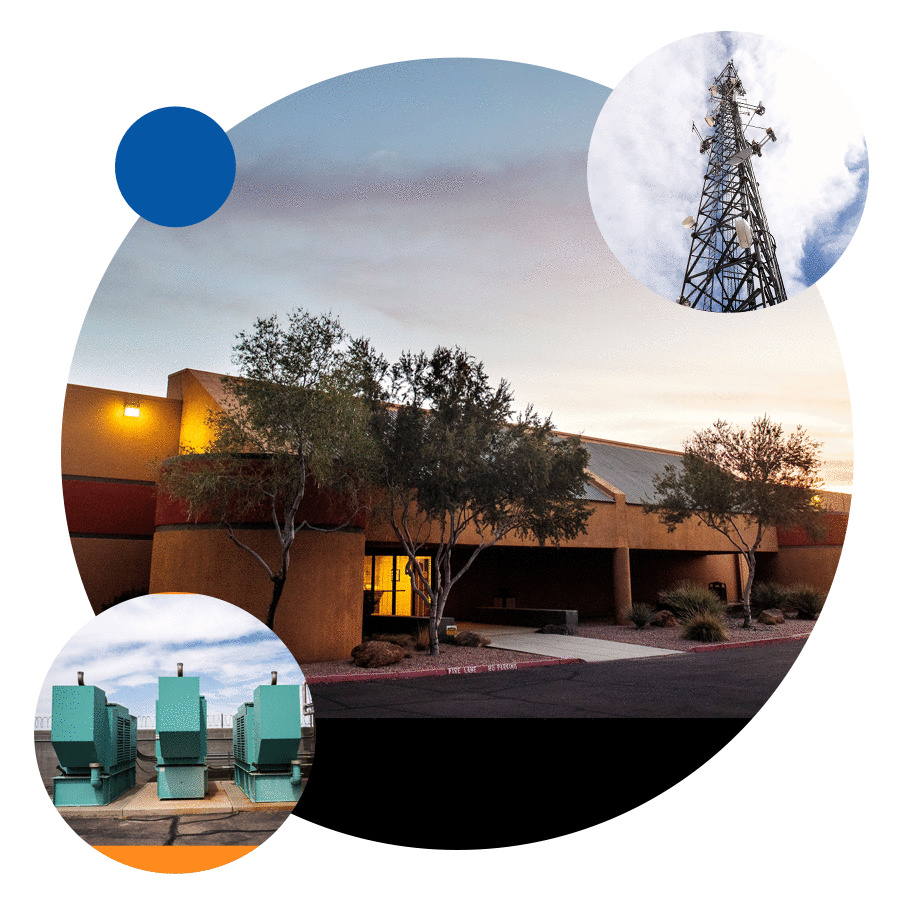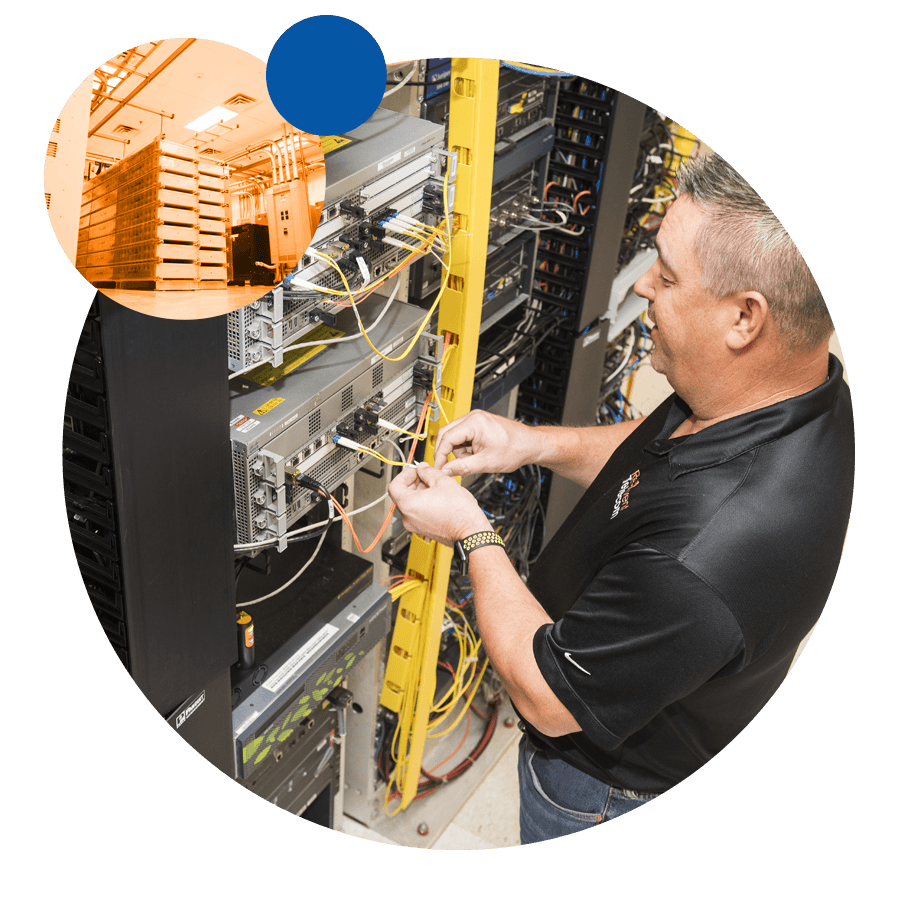 Saddleback operates a highly secure, extremely reliable advanced communications network built on carrier-grade Central Office facilities, national data centers and diverse connections to local, national and international carriers. We provide a full range of communications services over our highly redundant fiber and switching networks to businesses and residents in our service territory.
We provide advanced communications services to a range of organizations — from national and local businesses to Community residents. Big, small or in between, our customers have our full attention and commitment to delivering exceptional service.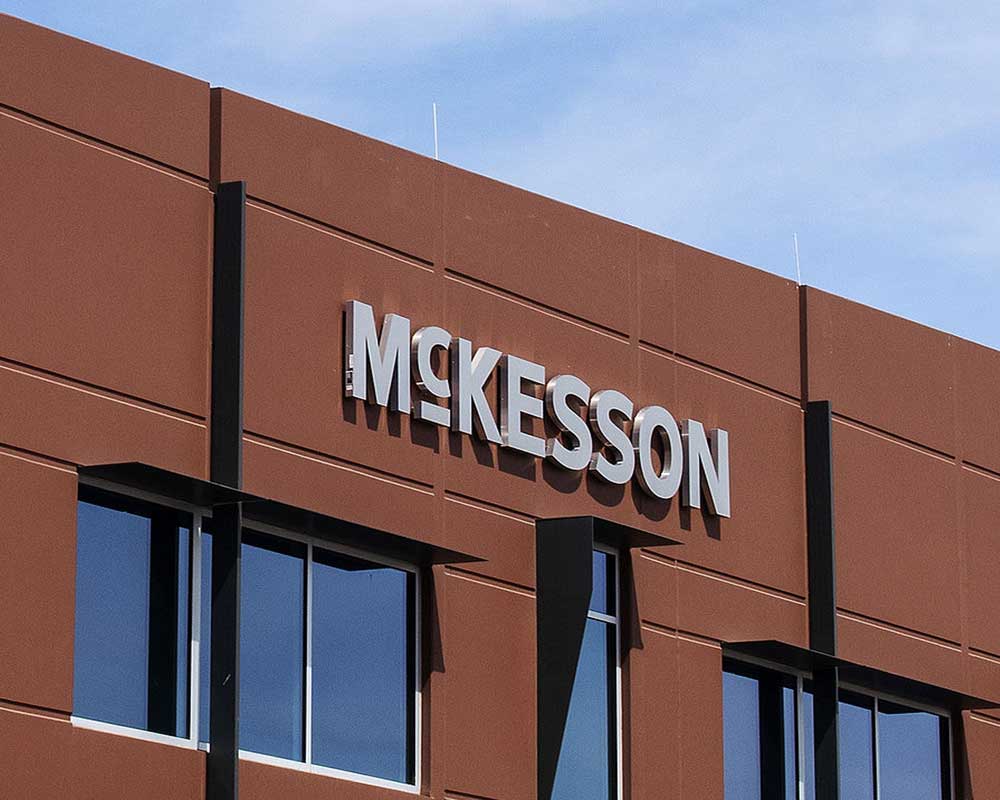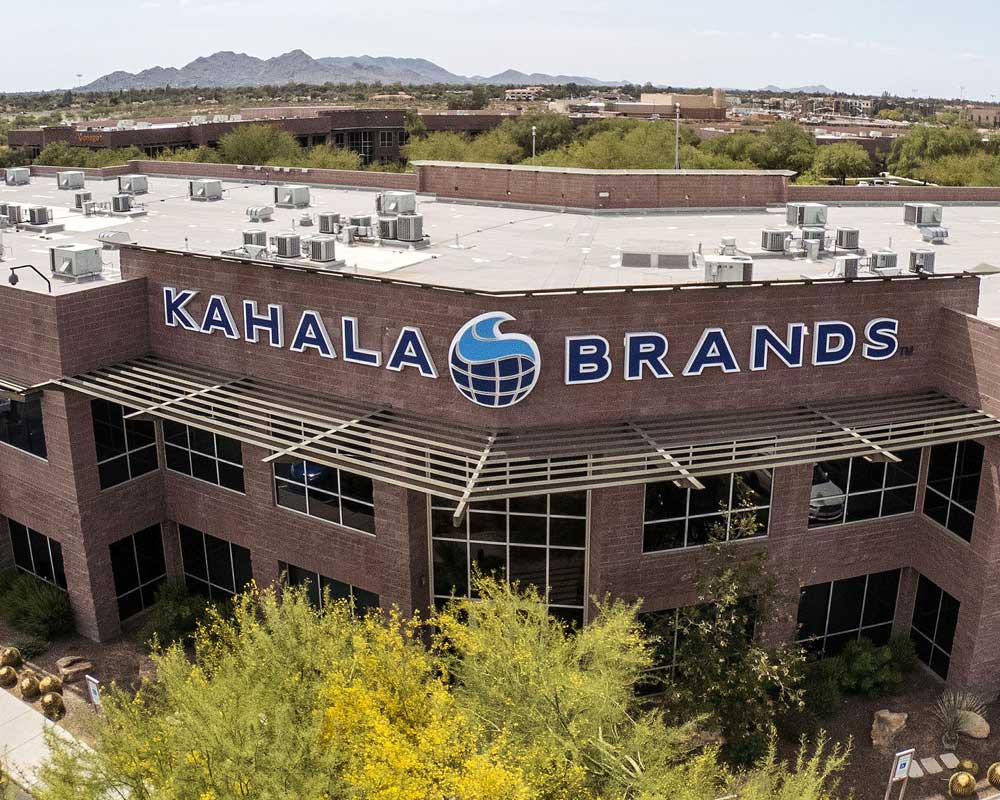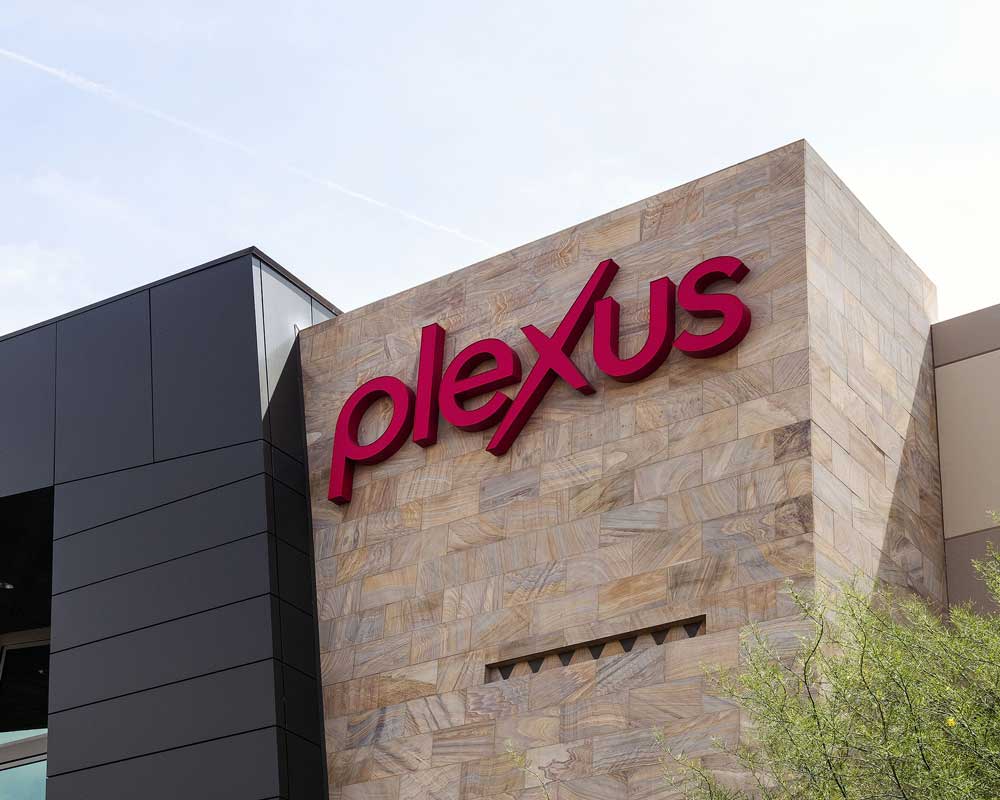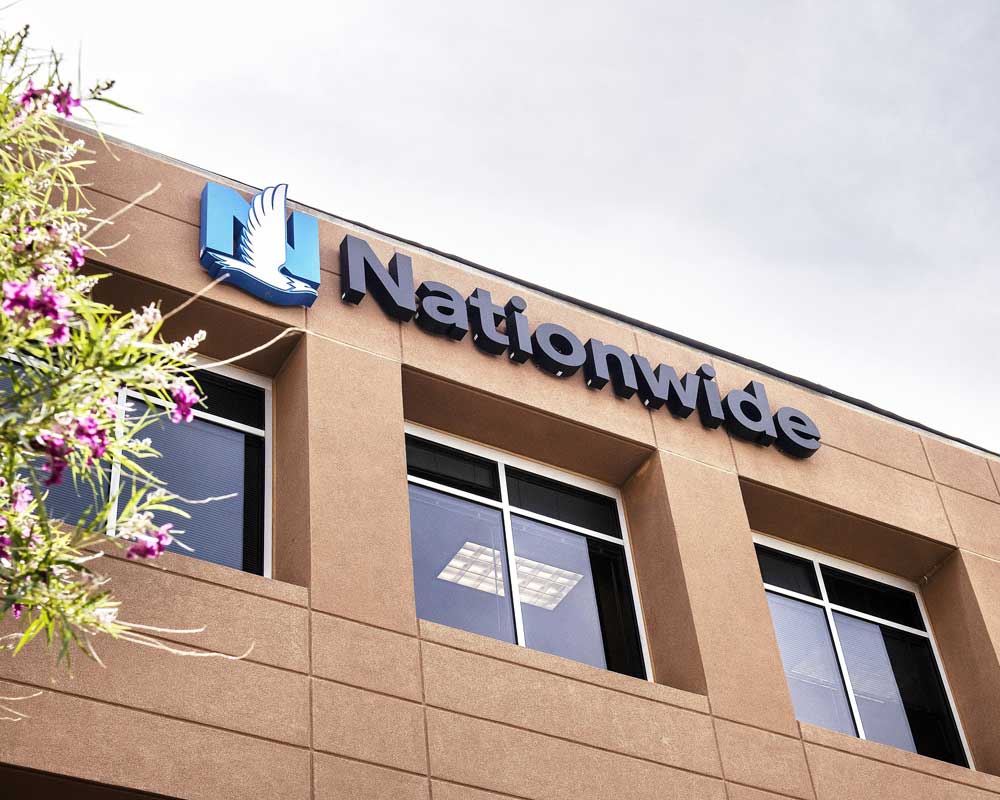 Our Mission & Commitment to Service
Our Mission is to provide exceptionally reliable, secure and innovative services combined with an outstanding customer service experience. We also strive to drive economic development and provide great value to our Community and our customers. We've served the SRPMIC Community for more than two decades with a strong commitment to superior customer satisfaction enabled by our core tenets.

Local Customer Care
Our local customer service center is staffed by communications experts.

Rapid Response
Our technicians and trucks are always nearby to serve our Community customers.

Service Level Agreements
We guarantee responsiveness and network performance with enterprise-level SLAs.

Carrier-Class Facilities
Our Central Offices have redundant technology, network, power and cooling systems.

Diverse Fiber Rings
Our diverse redundant network has multiple fiber rings to ensure business continuity.

Proactive Monitoring
We're constantly monitoring core network components to resolve issues proactively.
Our Wholesale Subsidiary, Reinvent Telecom
In 2010, we invested in developing a cloud-based communications platform that would "reinvent" how and where we offered services to business customers. That initiative is now a fast-growing wholesale businesses run by our subsidiary aptly named Reinvent Telecom. Through Reinvent, reseller partners nationwide can deliver reliable, high-quality Hosted PBX, Unified Communications as a Service (UCaaS), Conferencing & Collaboration, Contact Center and SIP trunking services.
Saddleback Communications has experienced steady growth across two decades by recruiting and retaining executive leadership with extensive experience in telco operations, regulations, networks and sales.
From engineering to customer service and repair to billing, it takes a team of experts to ensure that we deliver on our promise to provide reliable and innovative communications services. We offer career opportunities to residents on Community and the surrounding Phoenix Metro area as well as some virtual positions nationwide.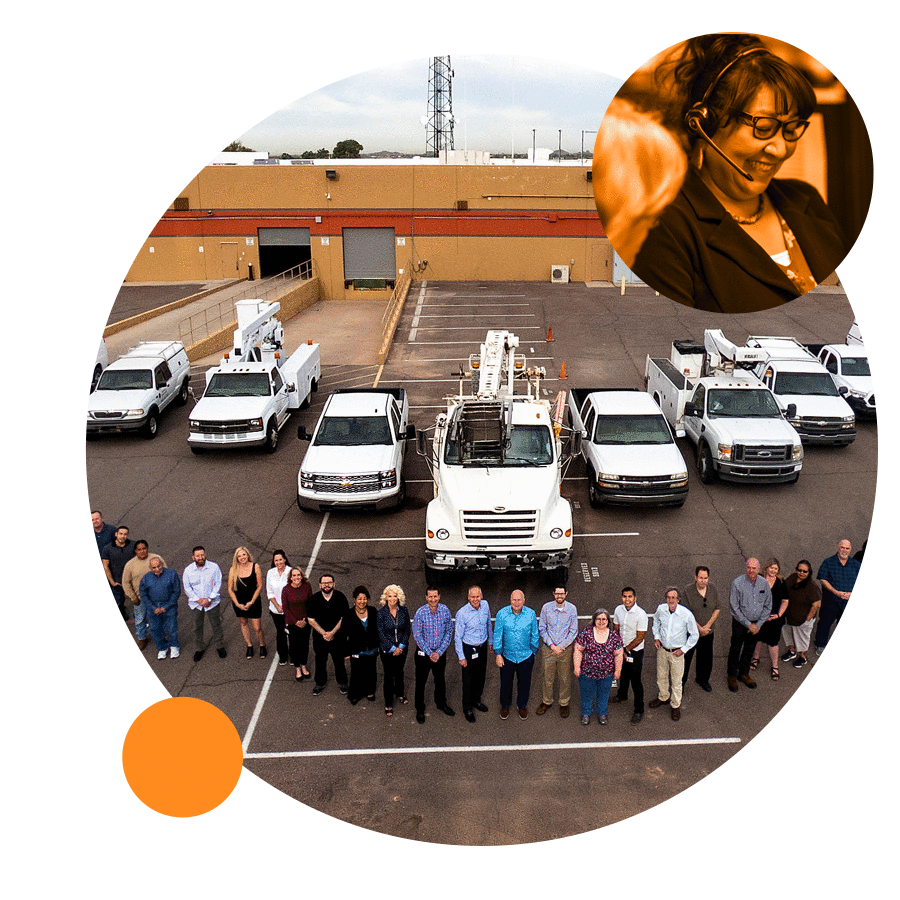 We're continually investing time and money to ensure we're delivering on our promise to enhance communications for our customers and give back to our  Community. Check our News Blog for the latest happenings, or subscribe to get updates in your inbox.
Saddleback Communications Invests Over $10 Million in Infrastructure as it Prepares for
Future Growth Within the Salt River Pima-Maricopa Indian Community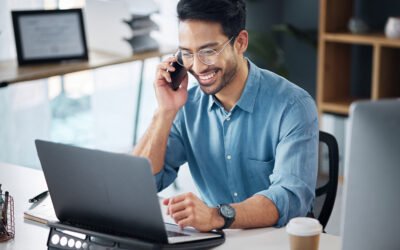 Saddleback announces the release of MCT Connector for Microsoft Teams. MCT Connector allows Saddleback Communications' business customers to enable their Microsoft Teams to make outbound calls by connecting to their existing UCaaS service.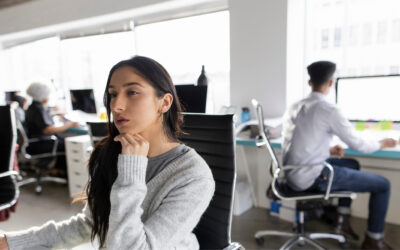 Saddleback announces the availability of new Business Fiber Internet service packages for businesses of all sizes.
New to the Community? We're Here to Help
If you're a new business or resident in the Community, we're excited you're here! Welcome! We're ready to help you get connected with the communications services you need.