Find your next career opportunity here
We're always looking for motivated individuals who can help us realize  our vision of exceptional service. If you enjoy solving challenges, delighting customers and being part of a collaborative team, check out our latest career opportunities and apply today. For more information about our company, visit the About section.
We're always looking for motivated individuals to join the Saddleback team. At the moment, we don't have any immediate job openings, but we invite you to bookmark this page or send us your application for consideration when a post opens up. Thanks!
read more
Interested in applying for one of these career opportunities? Download the job application form and email it back to us at HR@saddlebackcomm.com.
We care about our employee's well-being – emotional, physical and financial. In addition to competitive compensation, we offer a full suite of employee benefits from insurance to 401K to paid vacation. Here are the highlights. Contact us for detailed terms and conditions at HR@saddlebackcomm.com.

Medical, Dental and Vision Insurance Plans
Access health plans with a range of coverage and deductibles to fit your needs.

Life and Supplemental Life Insurance Plans
Get basic life insurance with options to supplement or add dependent coverage.

Disability Insurance and Worker's Compensation
Get a percentage of your pay if you're disabled or ever injured on the job.

401K Retirement Savings Plan
Save for retirement by investing some of each paycheck before taxes are taken out.

Paid Time Off (PTO) and Sick Leave
Earn time off for vacation or illness commensurate with your length of service.

Free Employee Assistance Program
Get free professional assistance with personal legal, financial, family issues and more.
Our Internship & Apprenticeship Program
We work with the SRPMIC Human Resources department to offer internships and apprenticeships to Community members.
We offer internships during the summer and throughout the school year to students who are seeking job training and experience working in the high-tech industry.
In addition, apprenticeships give Community Members a chance to learn technical roles through on-the-job training with the opportunity to graduate to full-time employment.
Please email our HR Specialist for more information.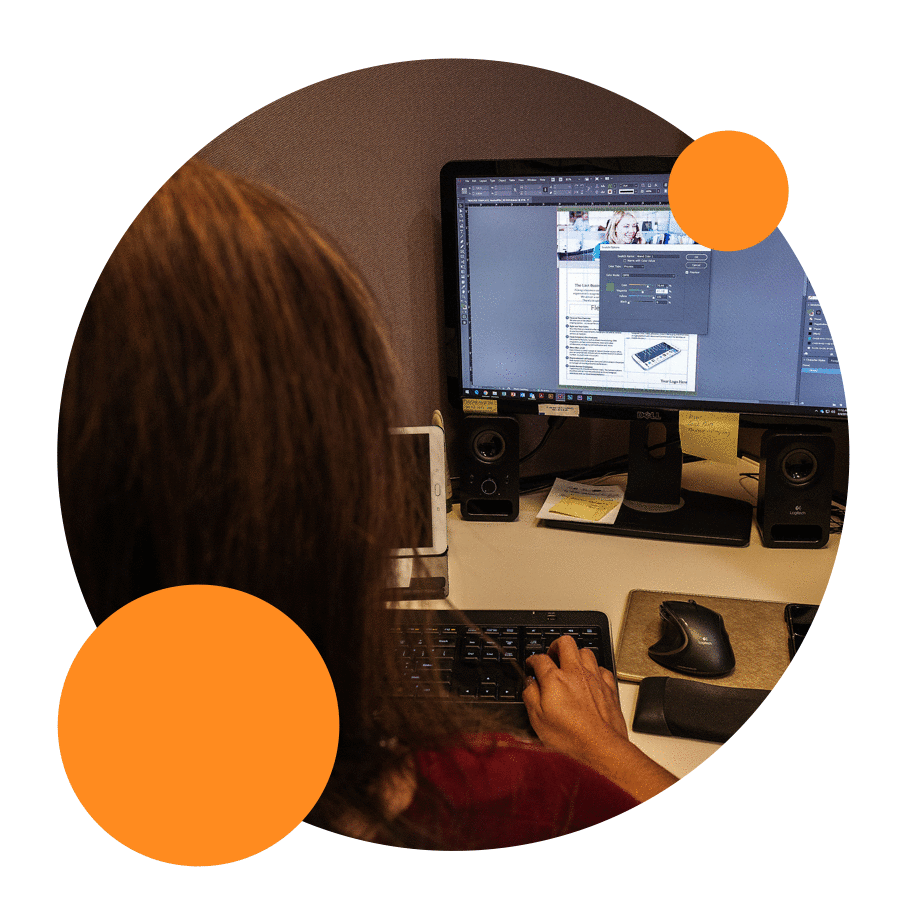 Interested in a Career at Saddleback?
Starting or changing careers is exciting but it also raises a lot of questions. We're here to answer them. Contact our HR Specialist at 480.362.7005 or HR@saddlebackcomm.com.