MCT Connector for Microsoft Teams
Harness the Power of Microsoft Teams
Enable No-Cost Microsoft Teams Outbound Calling with MCT Connector
With MCT Connector, your business can make outbound calls to customers or suppliers with Microsoft Teams by connecting to your existing Saddleback UCaaS service.
Key Benefits + Features of MCT Connector for Microsoft Teams
Outbound calling using existing phone numbers
Quick access to existing contacts, call history and voicemail
Direct access to CommPortal Web and Call Manager for call management
Calling functionality from within chats
No additional licensing required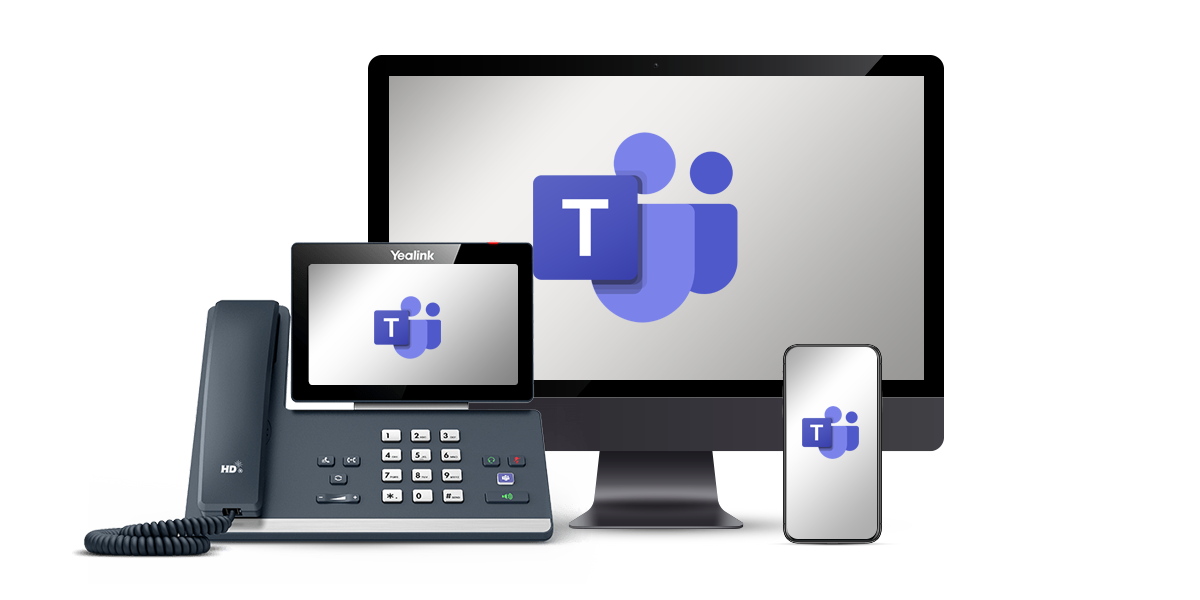 The MCT Connector is available for download by Saddleback UCaaS customers from the Teams app store or Teams mobile app. The download and installation processes are the same for the desktop and mobile versions.
Download our Quick Reference Guide for MCT Connector for Microsoft Teams
Ready for Calling on Microsoft Teams Today?
Demo Saddleback MCT Connector for Microsoft Teams