You're in good company as a Saddleback customer
Companies Large and Small Rely On Saddleback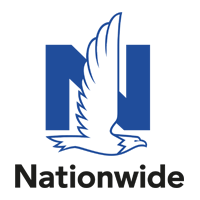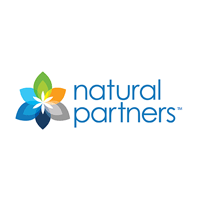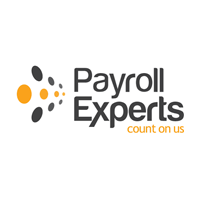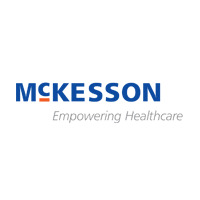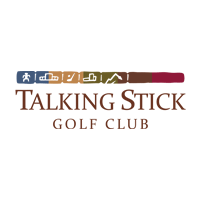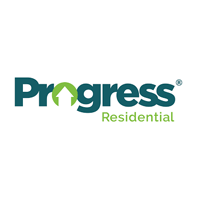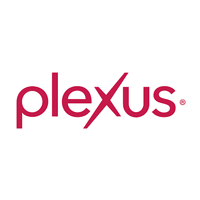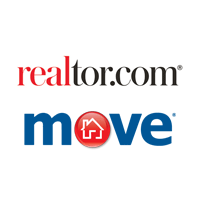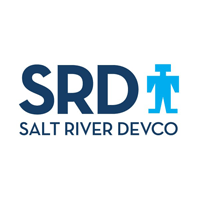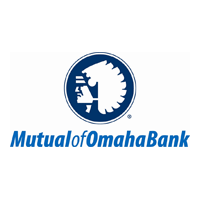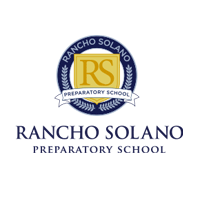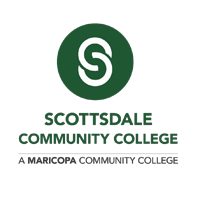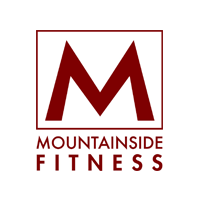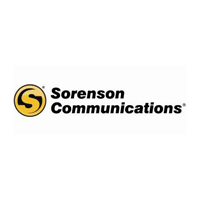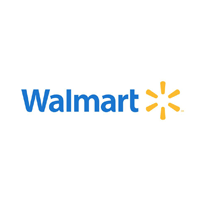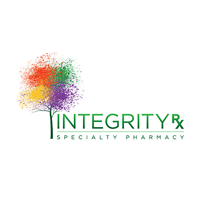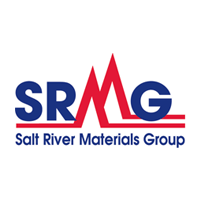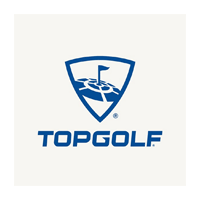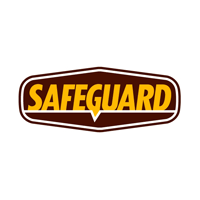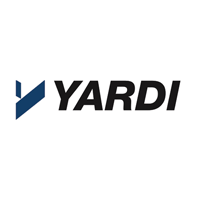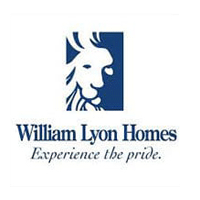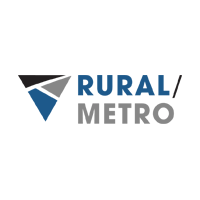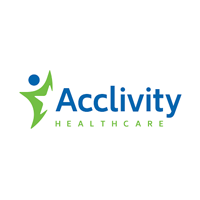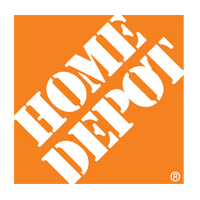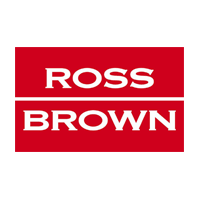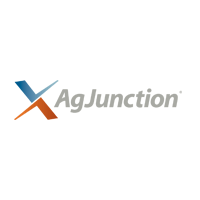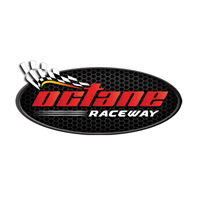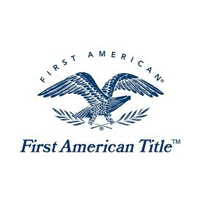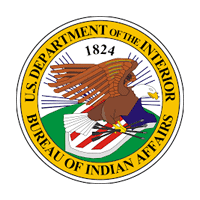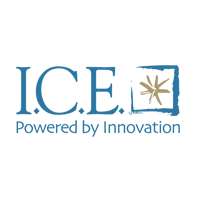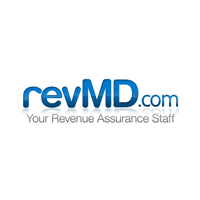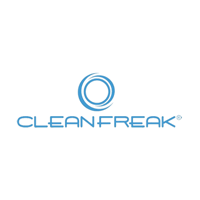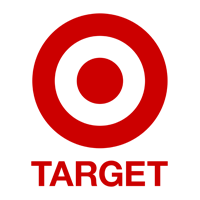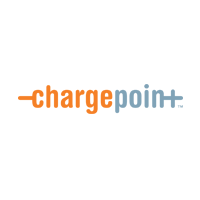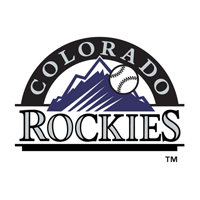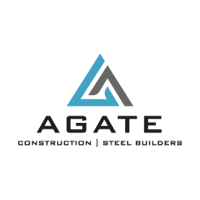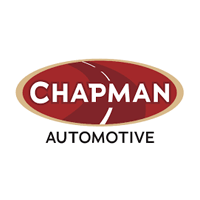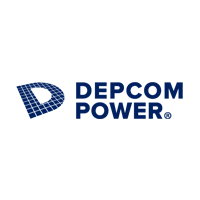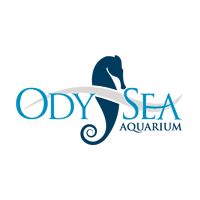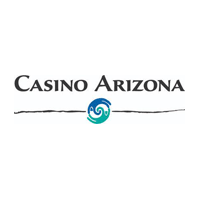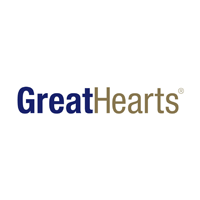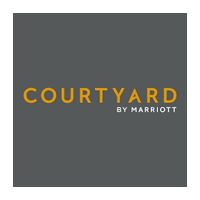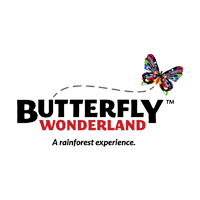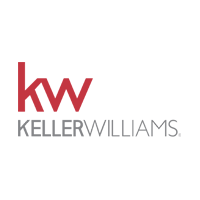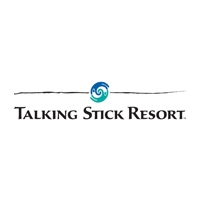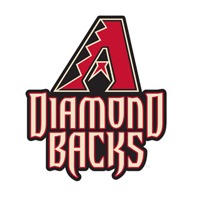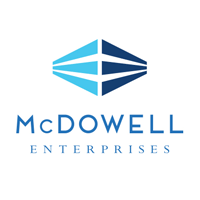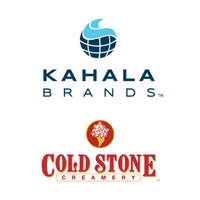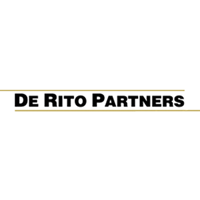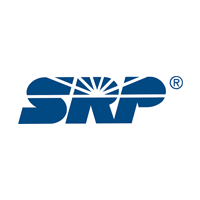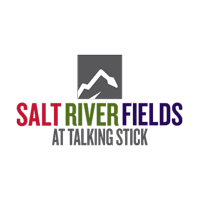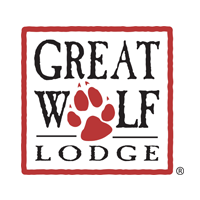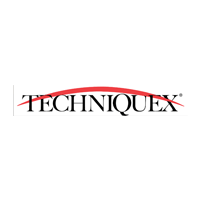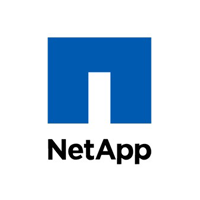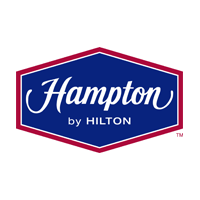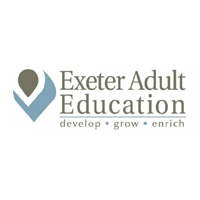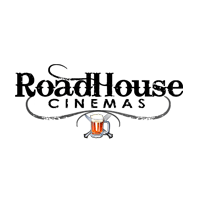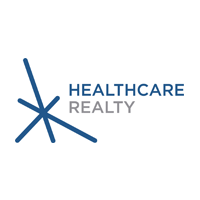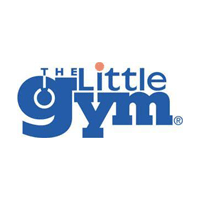 Our Customers are Brands and Businesses You Know and Trust
High-profile national brands, growing local enterprises and innovative startups all rely on Saddleback for the vital communications services that enable them to collaborate with suppliers, deliver innovative services, delight their customers and, ultimately, drive revenue.
Saddleback takes care to understand your business needs, assess your network and communications requirements, and work closely with your team to ensure that services are delivered to your satisfaction — from installation and turn-up to billing and operation. 
Our team has a track record of exceptional customer experience. See for yourself. We'd love for you to be our next satisfied customer.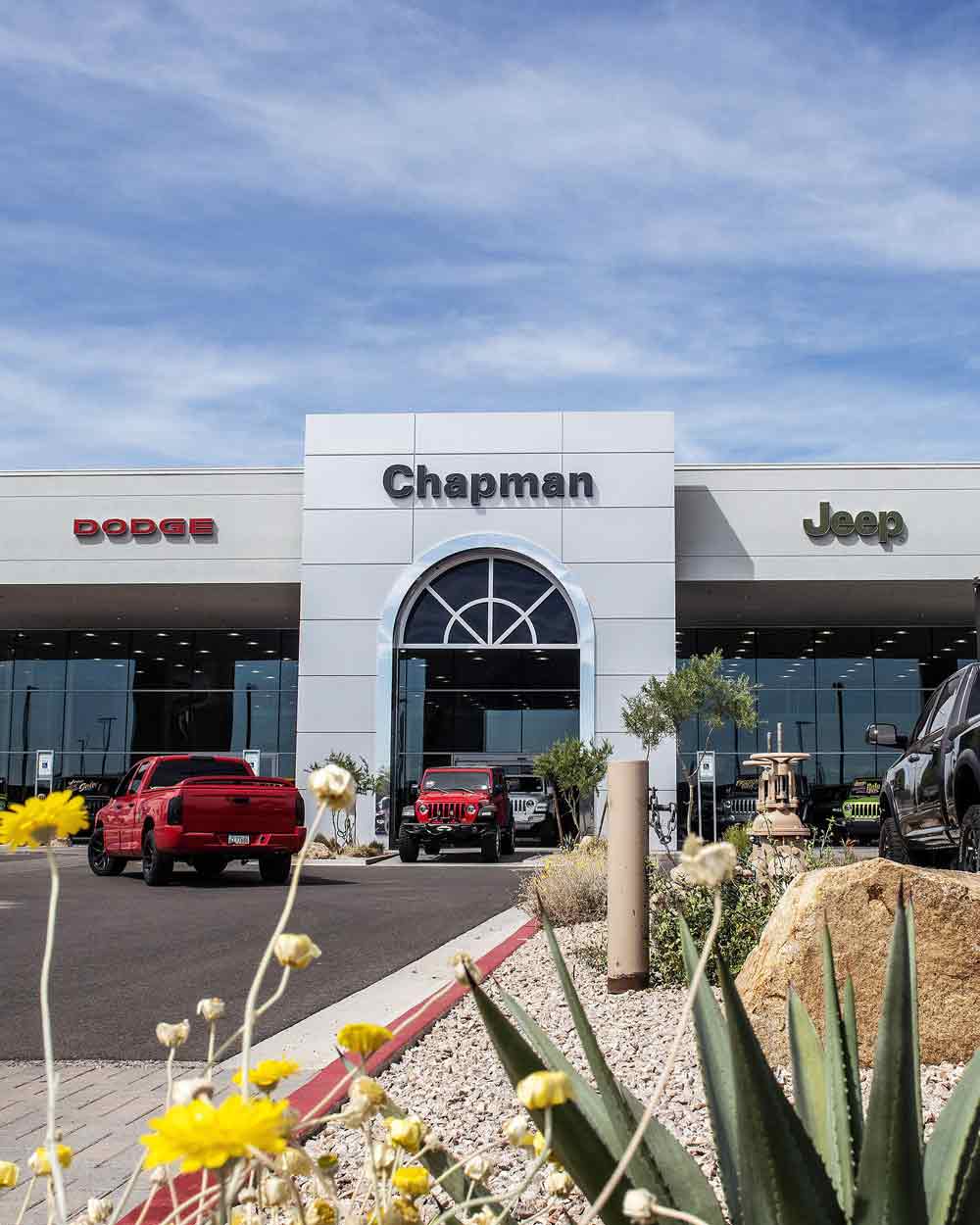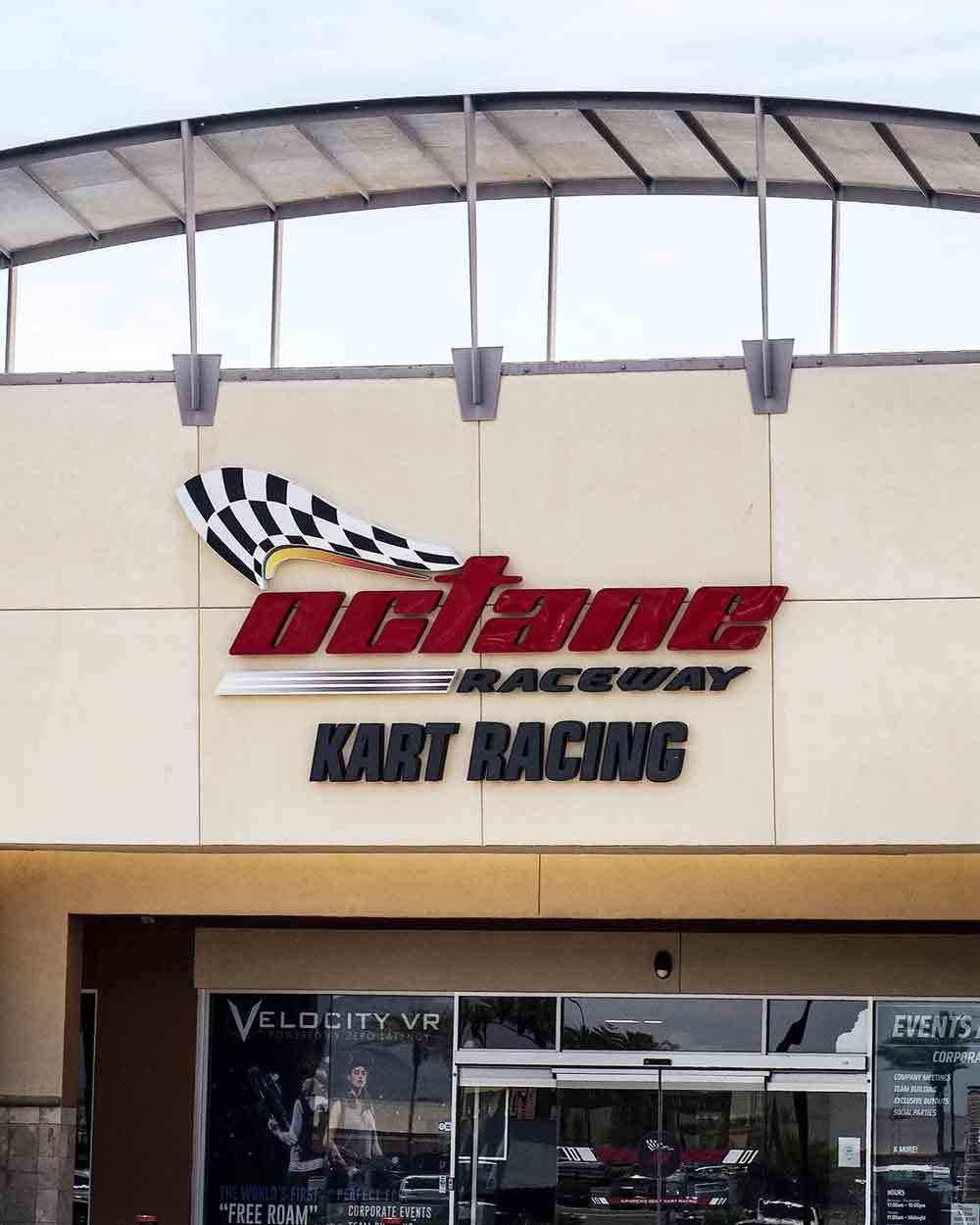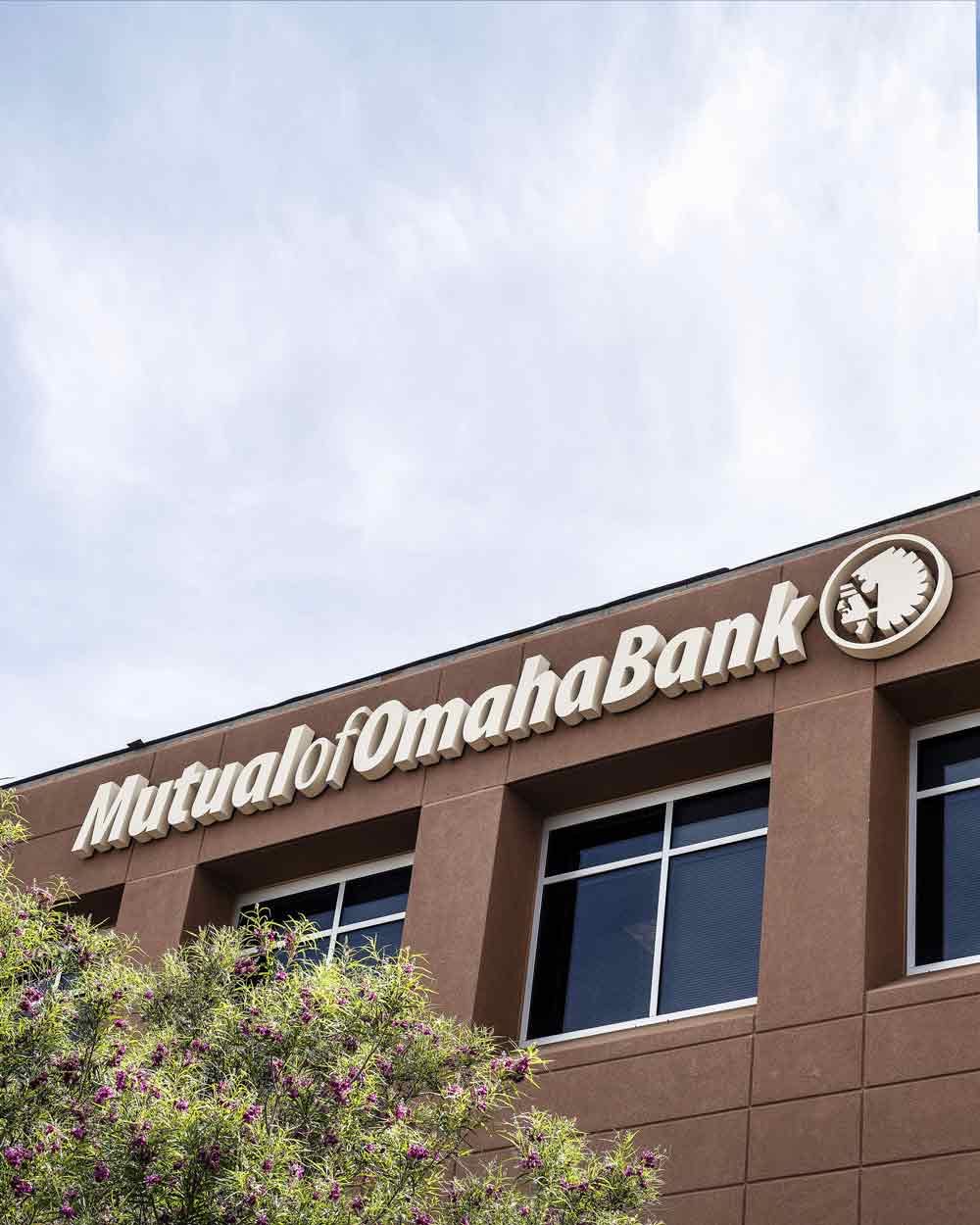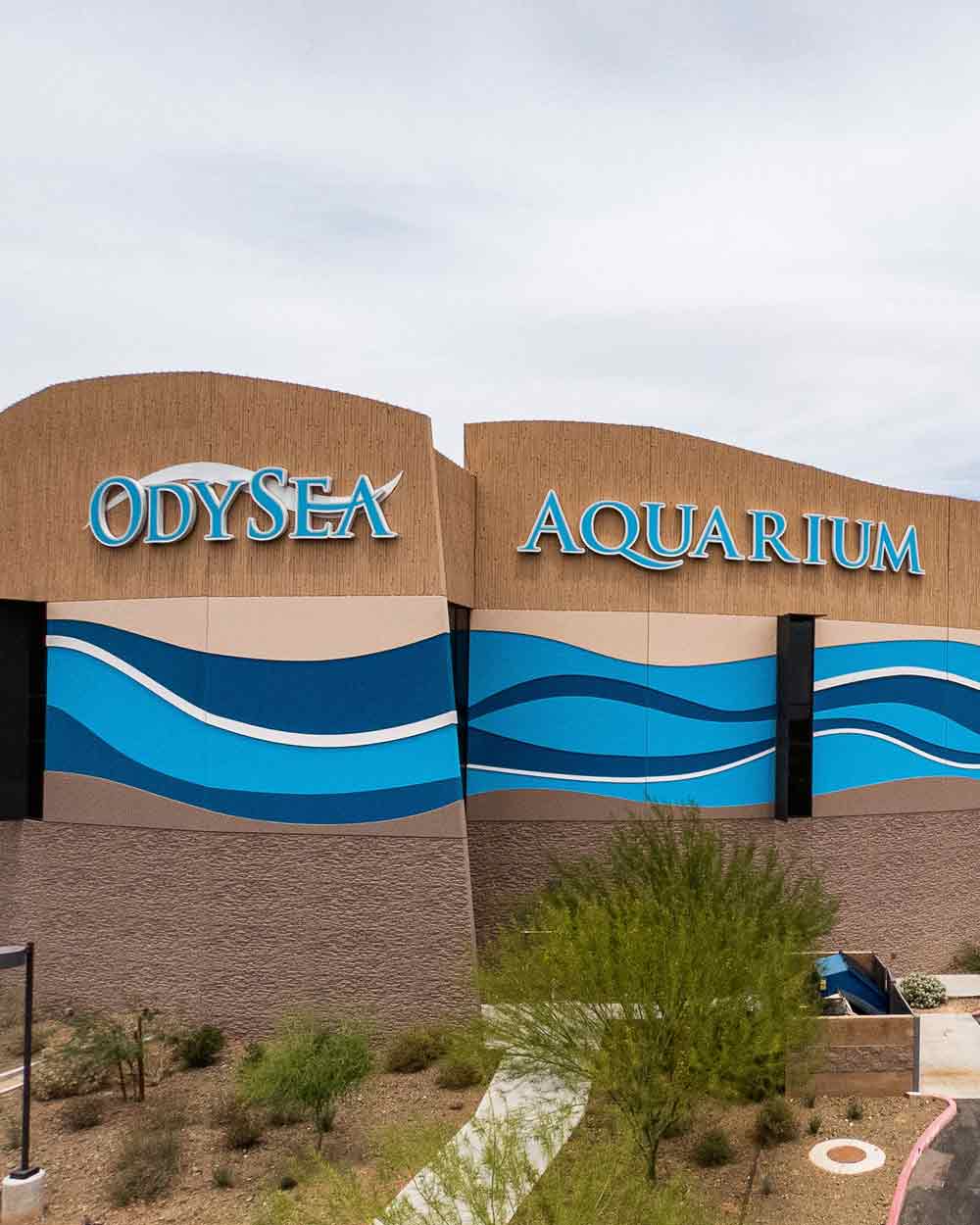 What Our Customers Say About Us
"Our partnership with Saddleback Communications these past nine years has proven to be the best experience we've had with any communications provider. The Saddleback team has always been responsive and helpful when supporting our business needs. Their staff continues to provide us with excellent service and support in a timely manner."
Tony Cragnole
Infrastructure Engineering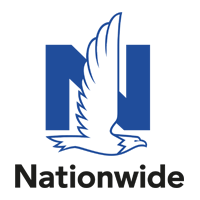 "Saddleback's team of engineers, technicians and customer service representatives have exceeded our expectations. Despite our complex and shifting construction schedule, Saddleback Communications had us up and working well ahead of our required move-in date."
Steve Clark

Vice President, Information Technology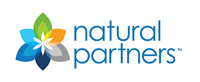 "I worked with Carrie Ranges yesterday to help us get our internet speed upgraded. Carrie was very professional as I explained my situation and she offered to help upgrade our speed.  She helped me understand the speeds and pricing we were at and what it would take to upgrade. What I did not anticipate was that it would take a day or so to get upgraded… but I understood I had to sign a contract. 
After working for an hour or so, one of my employees noticed the speed changed and the service was faster.  I then got an email from Carrie explaining that she got approval to do the upgrade for us and that the contract was being prepared for signature. She didn't make any false promises; instead, Carrie knew time was of the essence and she got the job done and without being asked!  
Carrie really put your customer needs first and kept us a very happy business customer."
Stephanie Armelin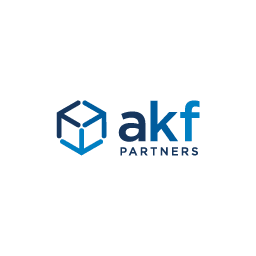 "I was concerned when I was told I had to use Saddleback as I was on the Indian Reservation. After using you guys for 7 years, Saddleback is the BEST internet provider out there by far! Your customer service is phenomenal, Phenecia is phenomenal, always helpful, positive and quick! Everyone I have dealt with is first class and does exactly what they say will do. Just wanted to let you know how much we appreciate you!"
Baron Adelman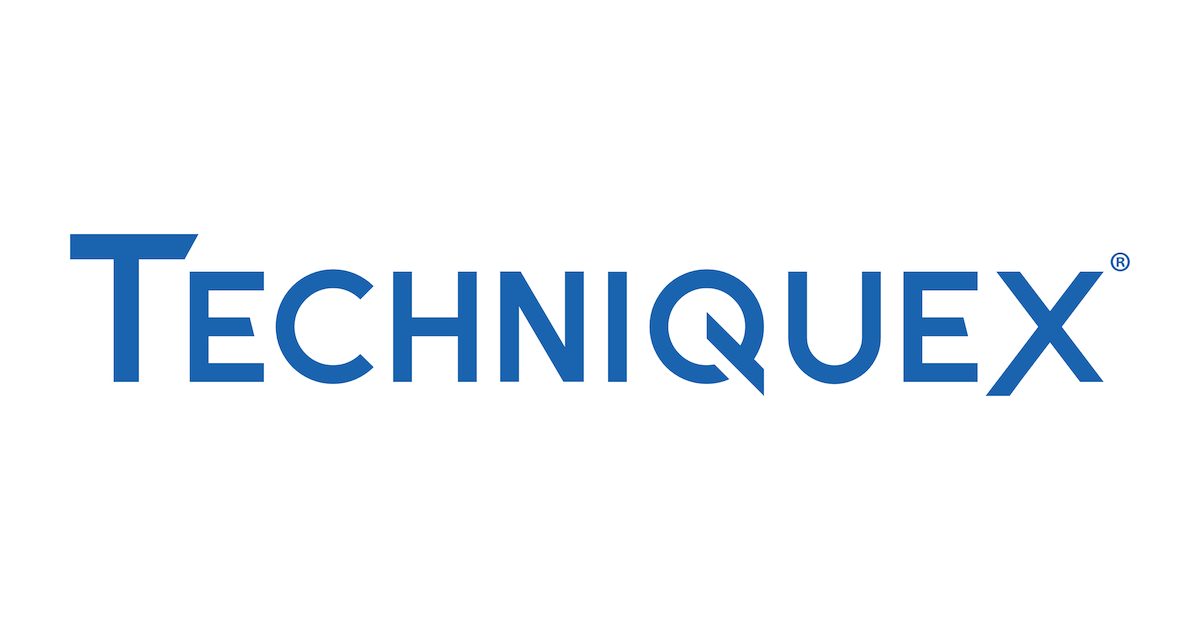 New to the Community? We're Here to Help
If you're a new business or resident in the Community, we're excited you're here! Welcome! We're ready to help you get connected with the communications services you need.