You're in good company as a Saddleback customer
Companies Large and Small Rely On Saddleback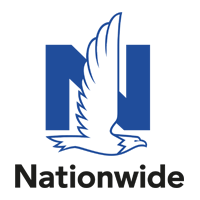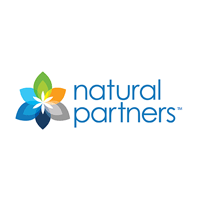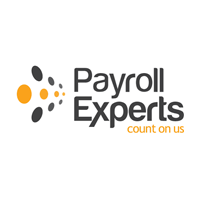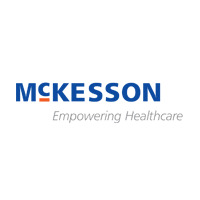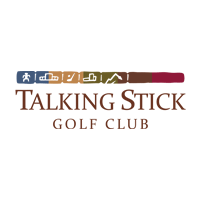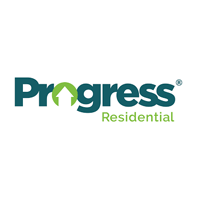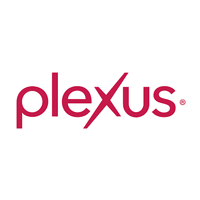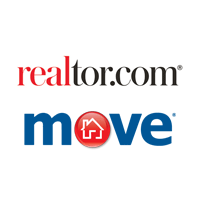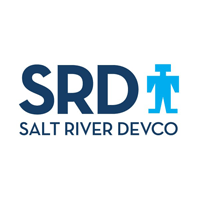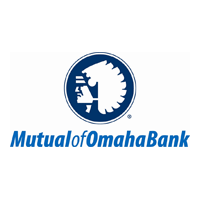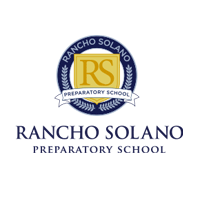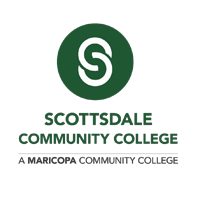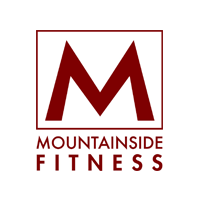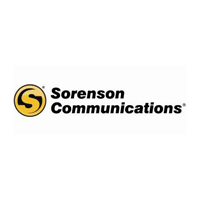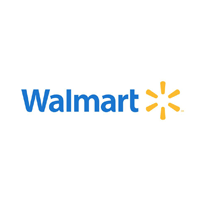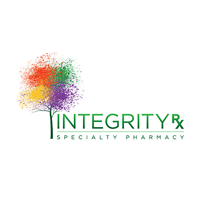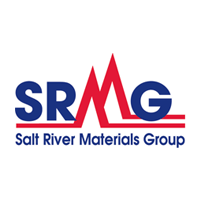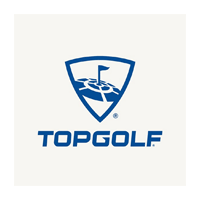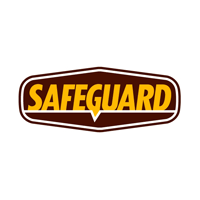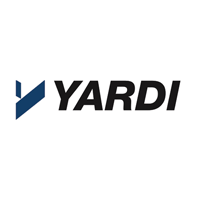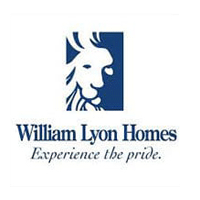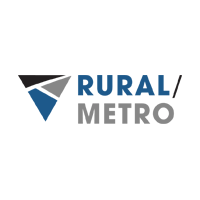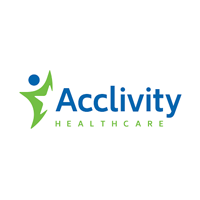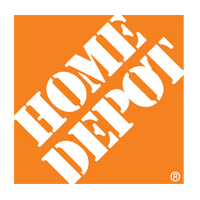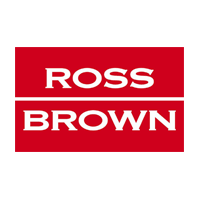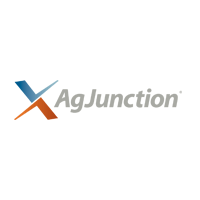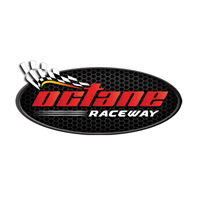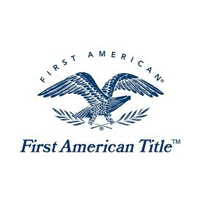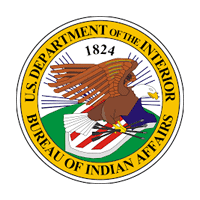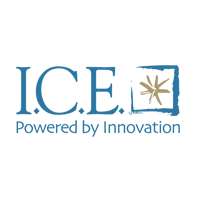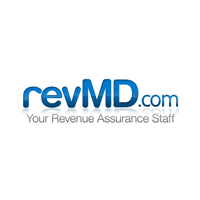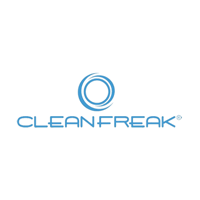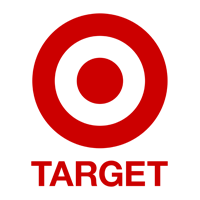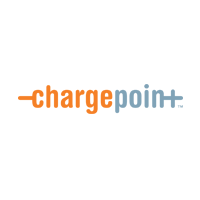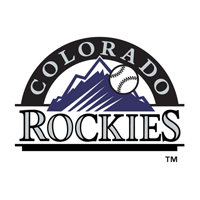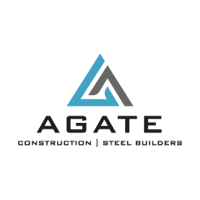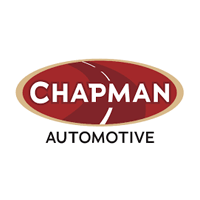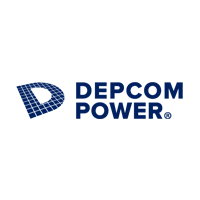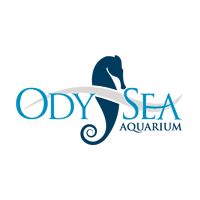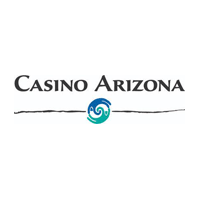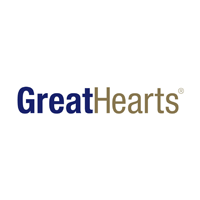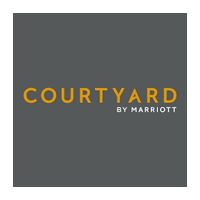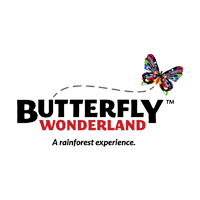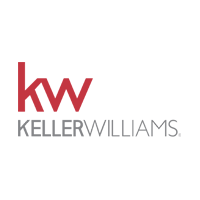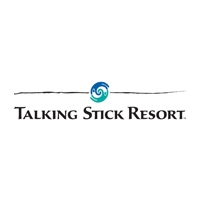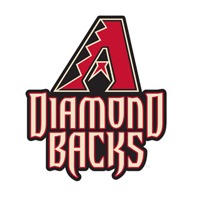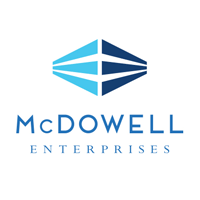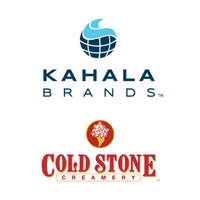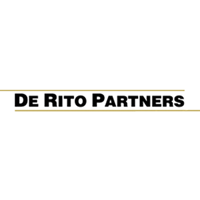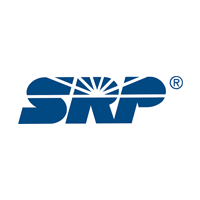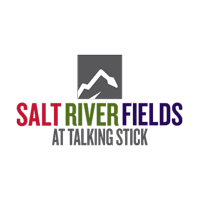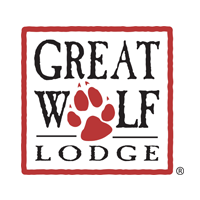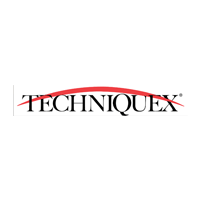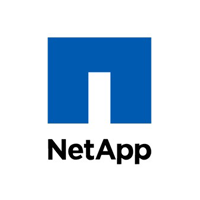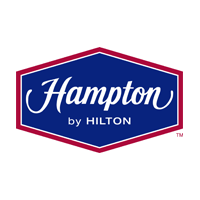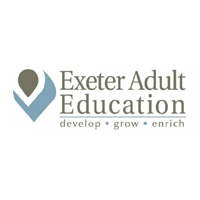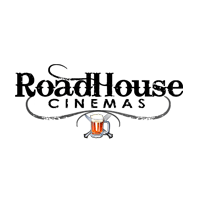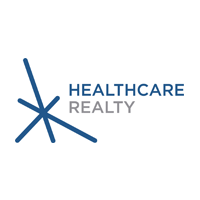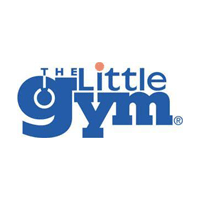 Our Customers are Brands and Businesses You Know and Trust
High-profile national brands, growing local enterprises and innovative startups all rely on Saddleback for the vital communications services that enable them to collaborate with suppliers, deliver innovative services, delight their customers and, ultimately, drive revenue.
Saddleback takes care to understand your business needs, assess your network and communications requirements, and work closely with your team to ensure that services are delivered to your satisfaction — from installation and turn-up to billing and operation. 
Our team has a track record of exceptional customer experience. See for yourself. We'd love for you to be our next satisfied customer.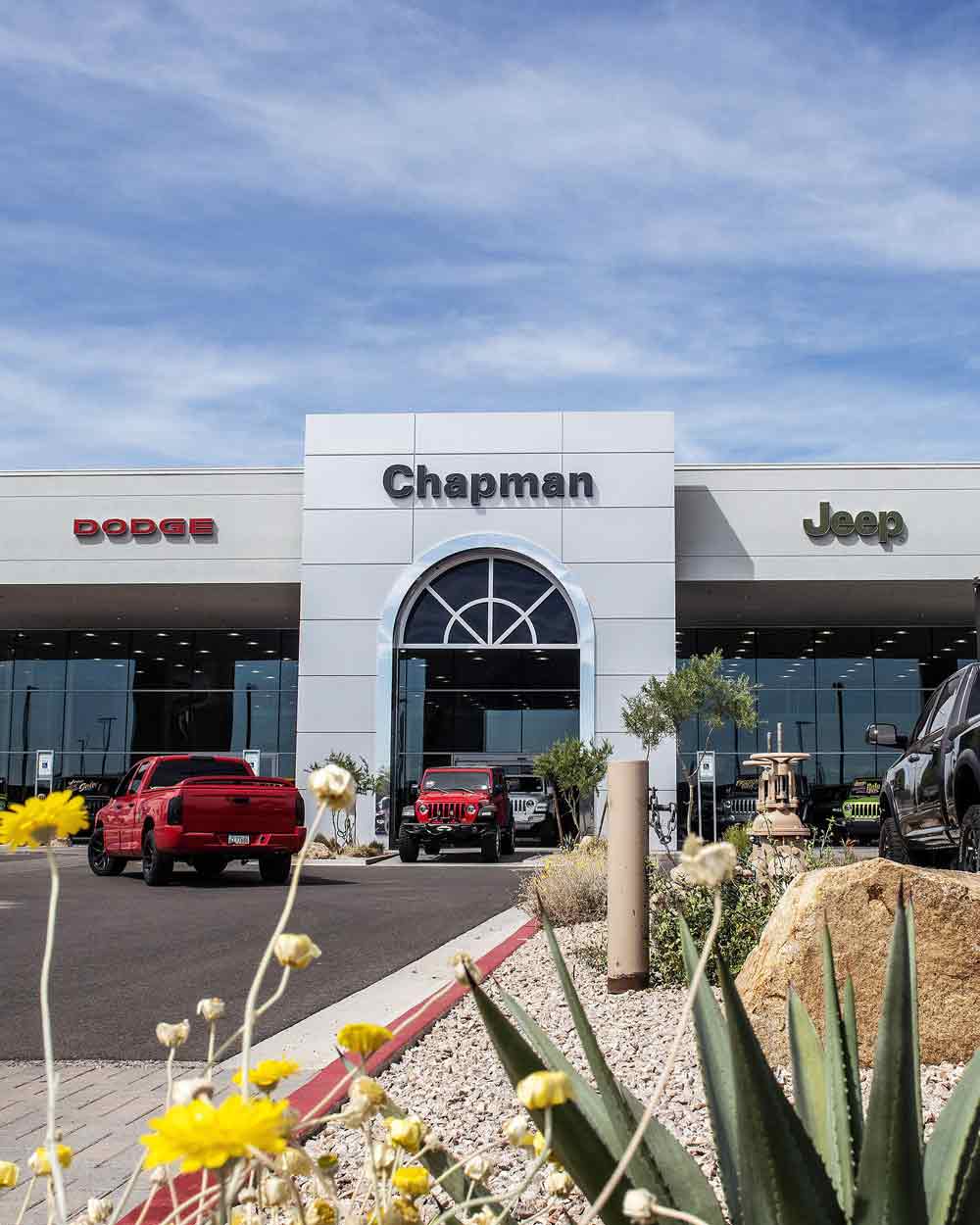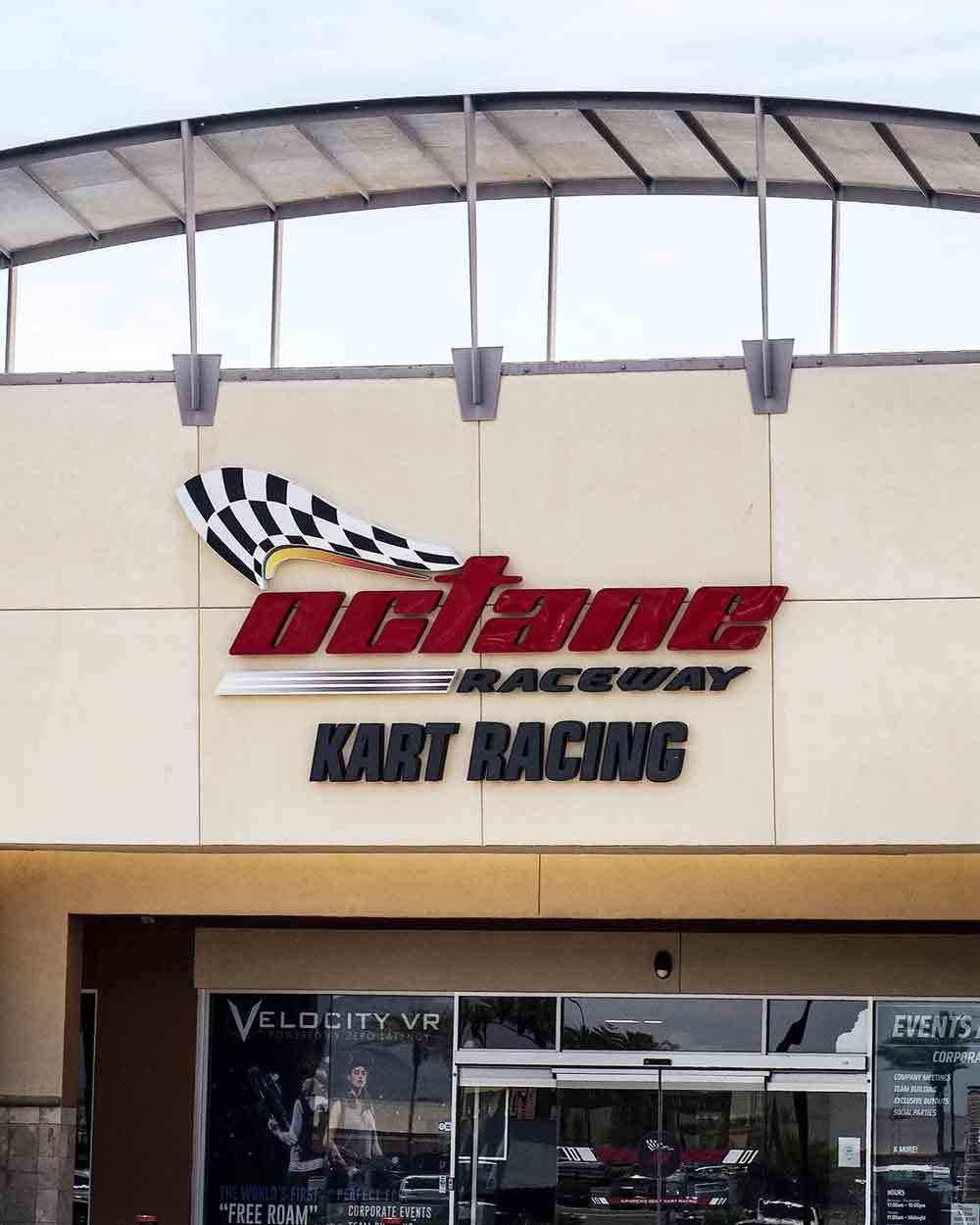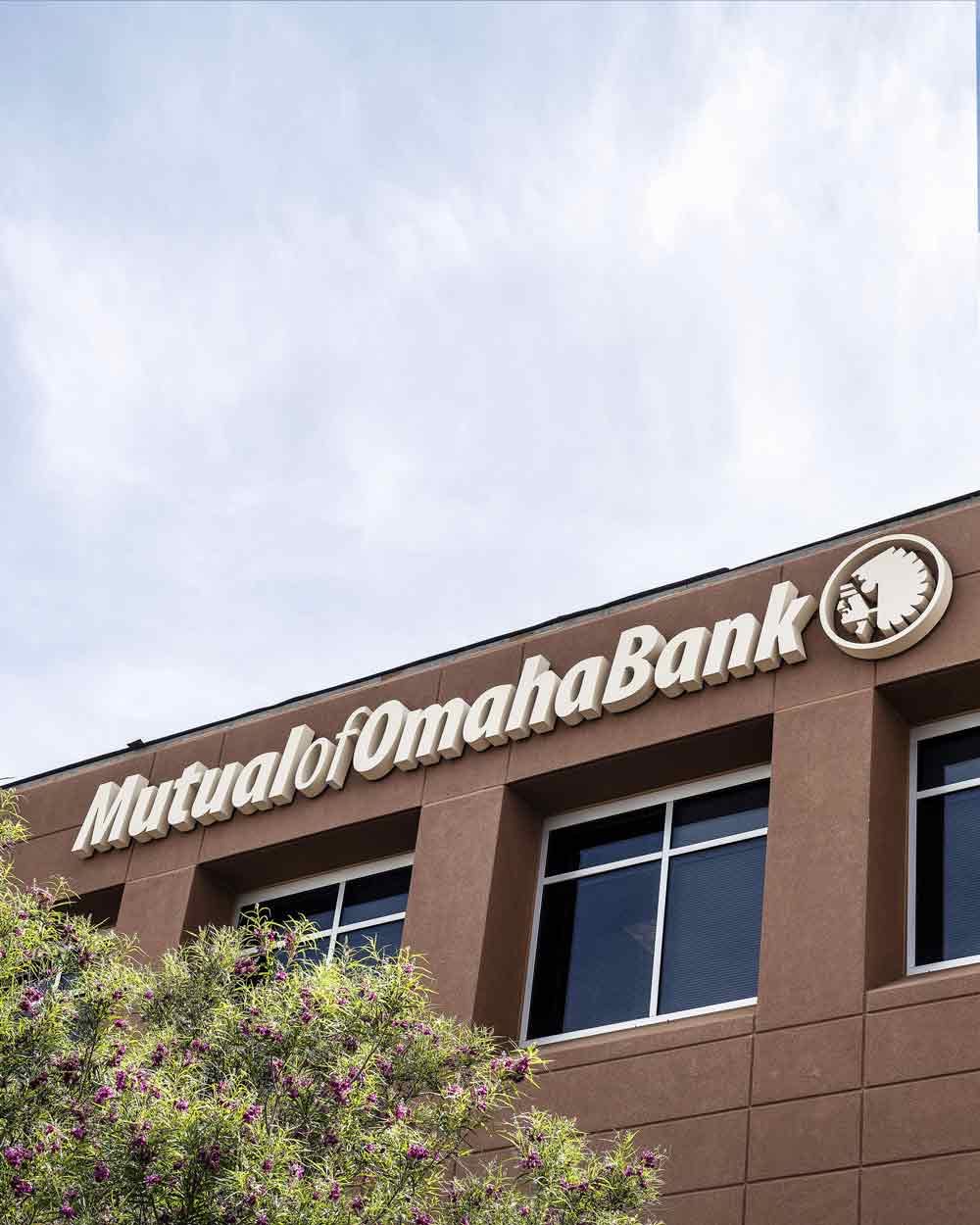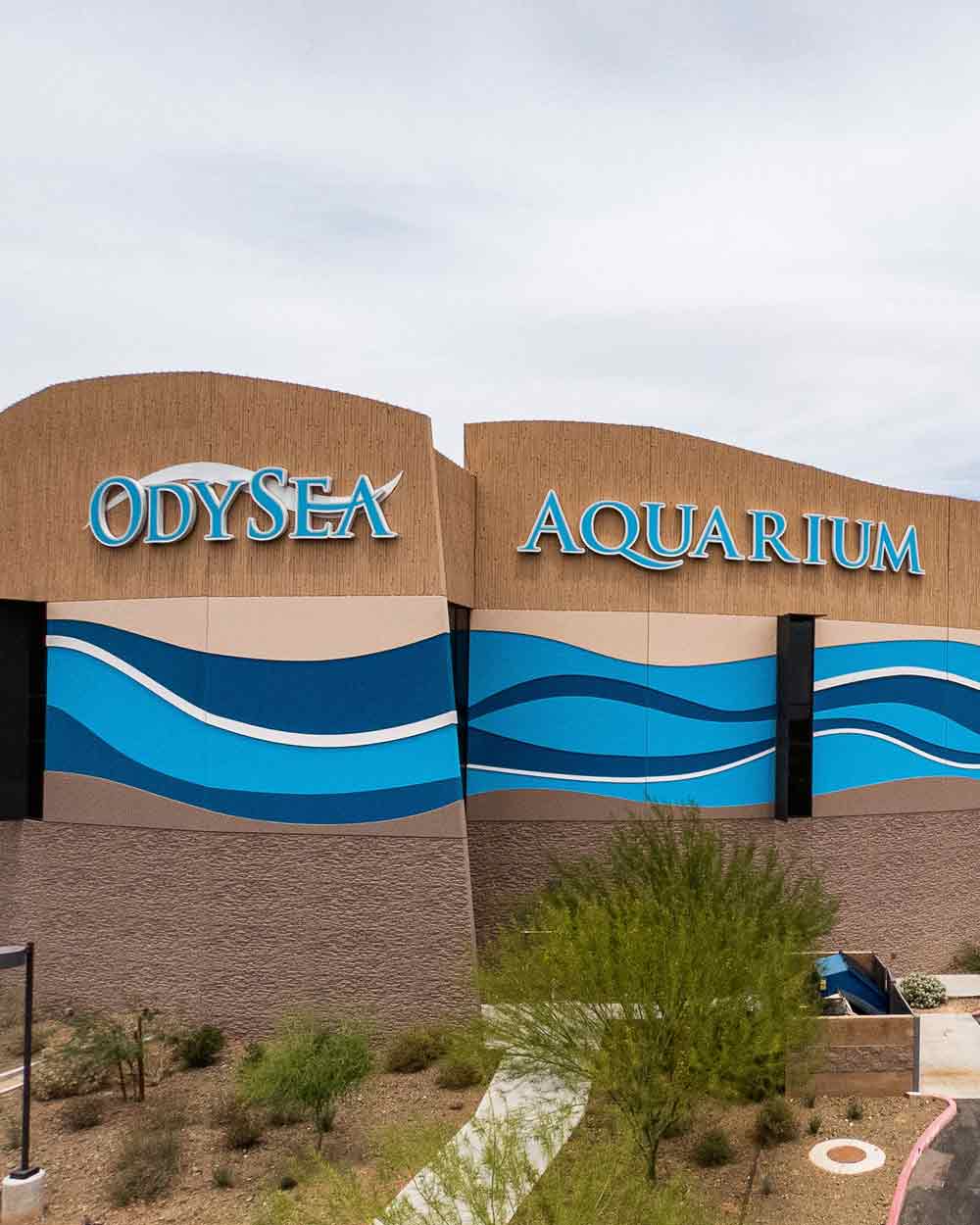 What Our Customers Say About Us
New to the Community? We're Here to Help
If you're a new business or resident in the Community, we're excited you're here! Welcome! We're ready to help you get connected with the communications services you need.