Unified Communications provides one integrated platform for business communications of all kinds — voice, video, messaging, collaboration, call center and more. We deliver on that promise and beyond with our Unified Communication as a Service (UCaaS) platform, which offers a full range of features and functionality — all as part of a managed subscription service.
IP Phones to Fit Your Needs
Our hosted communications solution has the flexibility to support all types of work and workers. Choose from full-featured IP desktop phones, wireless handsets and conferencing systems.
We support many different phone brands and models. The ones shown here are a sampling.
We also offer our MaX UC softphone for desktop or mobile devices that can be paired with a phone or used exclusively.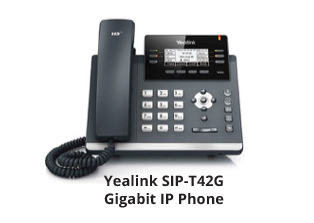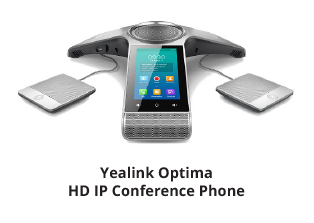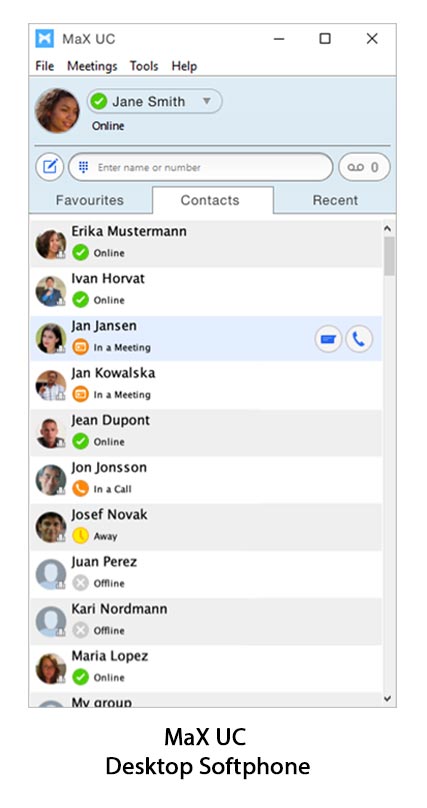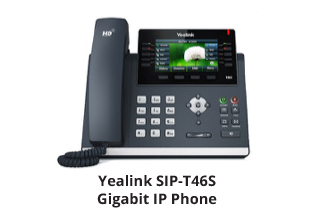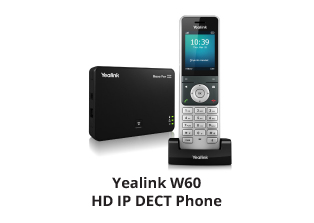 Which Phone Should You Choose?
We offer phones for a range of users, functionality and price points. Our communications specialists can help you choose the right ones for your needs.
Host Mutimedia Meetings Anytime, Anywhere
It's simple with our on-demand conferencing and collaboration tools delivered as a cloud-based service.
New to the Community? We're Here to Help
If you're a new business in the Community, we're excited you're here! Welcome! We're ready to help you get connected with the communications services you need.