Support for Business Customers
From engineering and installation to monitoring and management, we're here to ensure that your vital communications connections are up and running when you are.
On this page, you'll find information and links to:
Our local Customer Service Representatives are focused on providing exceptional customer service.
Live local support is available Monday through Friday 8-5 p.m. MST
After-hour support is handled by our Network Operations Center (NOC) and Field Services teams, ensuring that Saddleback provides 24/7 service for all our customers on the Community.
CONTACT US
480.362.7150
800.611.9753 — Toll-Free
customerservice@saddlebackcomm.com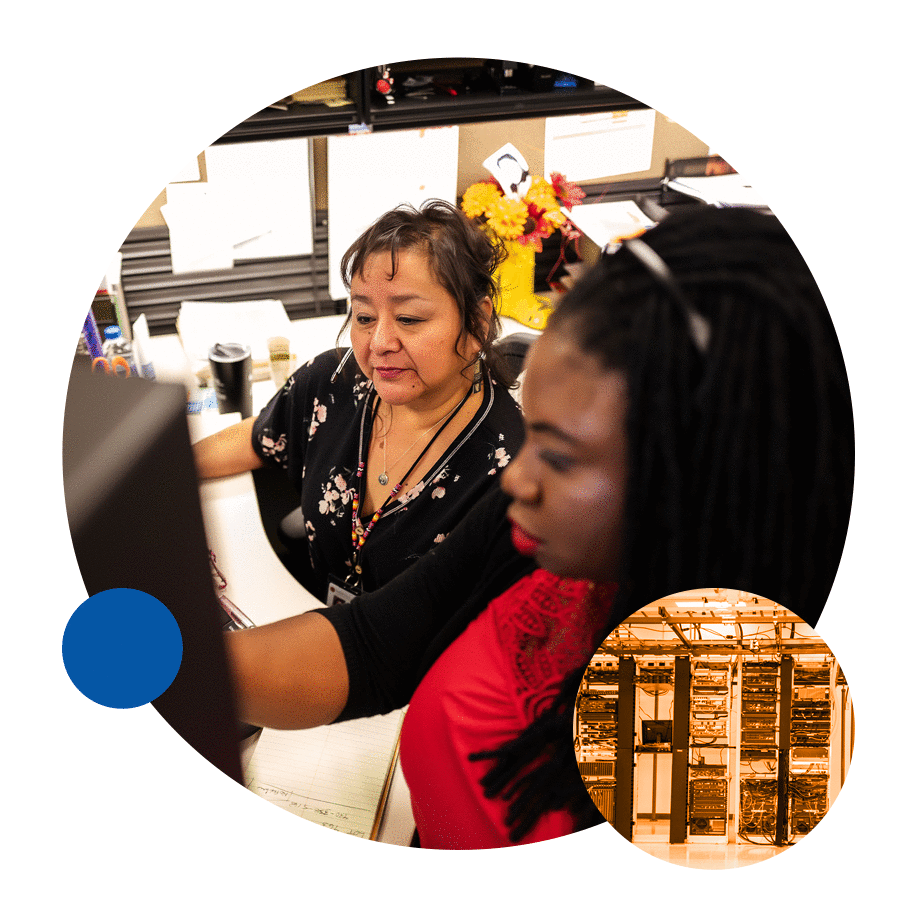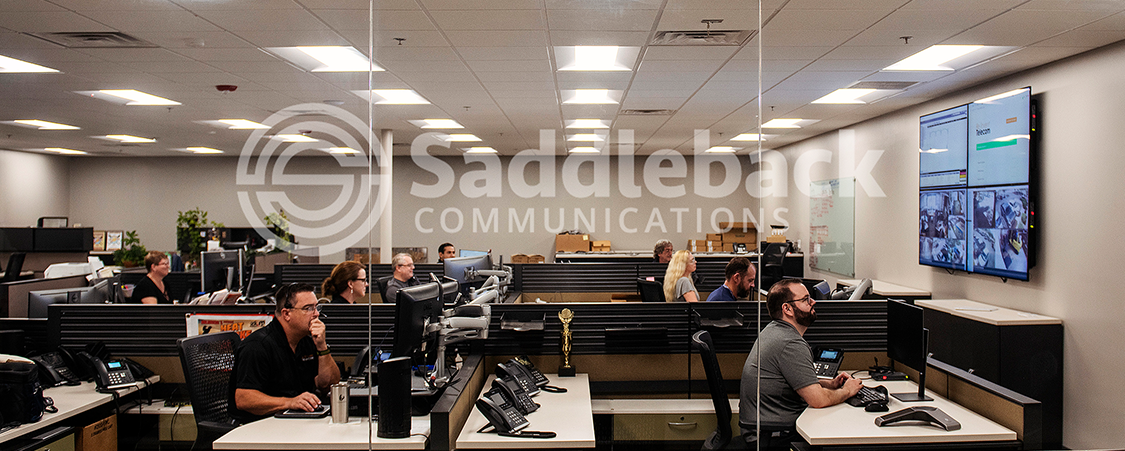 Network Operations Center
As part of our commitment to exceptional support, Saddleback operates a local Network Operations Center (NOC) staffed by a dedicated and knowledgeable local team who are experts in all areas of communications and committed to meeting our customers' needs. The NOC handles network management, monitoring and maintenance 7 days a week, 24 hours a day.
Our NOC experts also provision services and, if needed, provide technical and repair support for Saddleback customers. Our advanced proactive monitoring tools enable our NOC staff to proactively detect issues often before they impact our customers. Our field technicians work closely with our NOC staff to respond immediately to network and customer issues.
If you're a Saddleback business or residential customer, we offer you the convenience of reviewing your monthly statement and paying your bill online. No stamps or envelopes required! 
Legal, Policies & Notifications
New to the Community? We're Here to Help
Thank you for being our customer. We appreciate your business every day. If you're experiencing a service issue or simply have a question, we're here to help.