Let our network take you where you want to go!
We've Built a Reliable Network to Connect You Nationwide
Saddleback operates a highly secure, extremely reliable advanced communications network built on carrier-grade Central Office facilities, national data centers and diverse connections to local, national and international carriers.
On Community, we own and operate an extensive fiber network, connecting business and residential customers with voice and data services, 911 services and private lines. Our Fiber to the Home (FTTH) network serves 97 percent of Community residents.
We leverage the International leader in Cloud Communications Software

Saddleback's core switching technology is built on Metaswitch, an international leader in cloud-native communications software. Metaswitch solutions are powering more than 1,000 service providers in today's global communications marketplace, and they are recognized internationally for delivering high performance, maximum agility and carrier-grade engineering in cloud communications.
Metaswitch's innovative, award-winning solutions, scalability and 30+ years of experience in software engineering power the technology behind Saddleback's Voice, SIP, Unified Communications, Collaboration and Hosted Contact Center solutions. This technology allows Saddleback to deliver mission-critical connectivity and innovative voice, video and collaboration applications natively on all devices to any business.
We Deliver Your Communications Coast-to-Coast 
Saddleback and its wholesale subsidiary, Reinvent Telecom, provide Unified Communications as a Service (UCaaS) throughout the U.S. and Canada in 13,000+ local markets.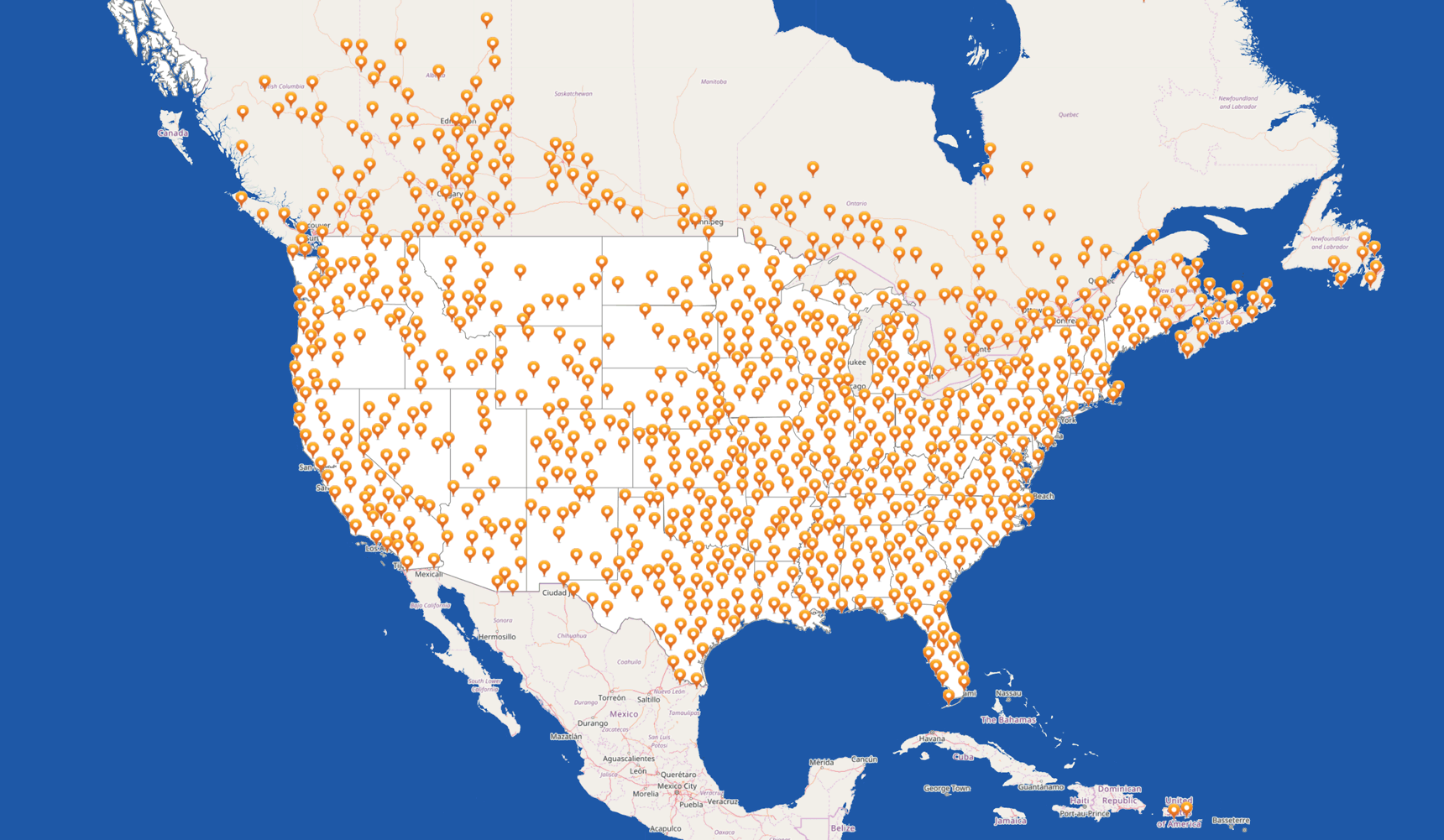 We Enable New Developments on Community
Saddleback supports SRPMIC's economic development efforts by providing advanced communications service to new real estate developments. We provide dual-entrance options and diverse routes, ensuring developers and their tenants have access to highly reliable communications services.
We Manage and Monitor Your Network 24/7/365
As part of our commitment to exceptional support, Saddleback operates a local Network Operations Center (NOC) staffed by a dedicated and knowledgeable local team who are experts in all areas of communications and committed to meeting our customers' needs. The NOC handles network management, monitoring and maintenance 7 days a week, 24 hours a day.
Our NOC experts also provision services and, if needed, provide technical and repair support for Saddleback customers. Our advanced monitoring tools enable our NOC staff to proactively detect issues — often before they impact our customers. Our field technicians work closely with our NOC staff to respond immediately to network and customer issues.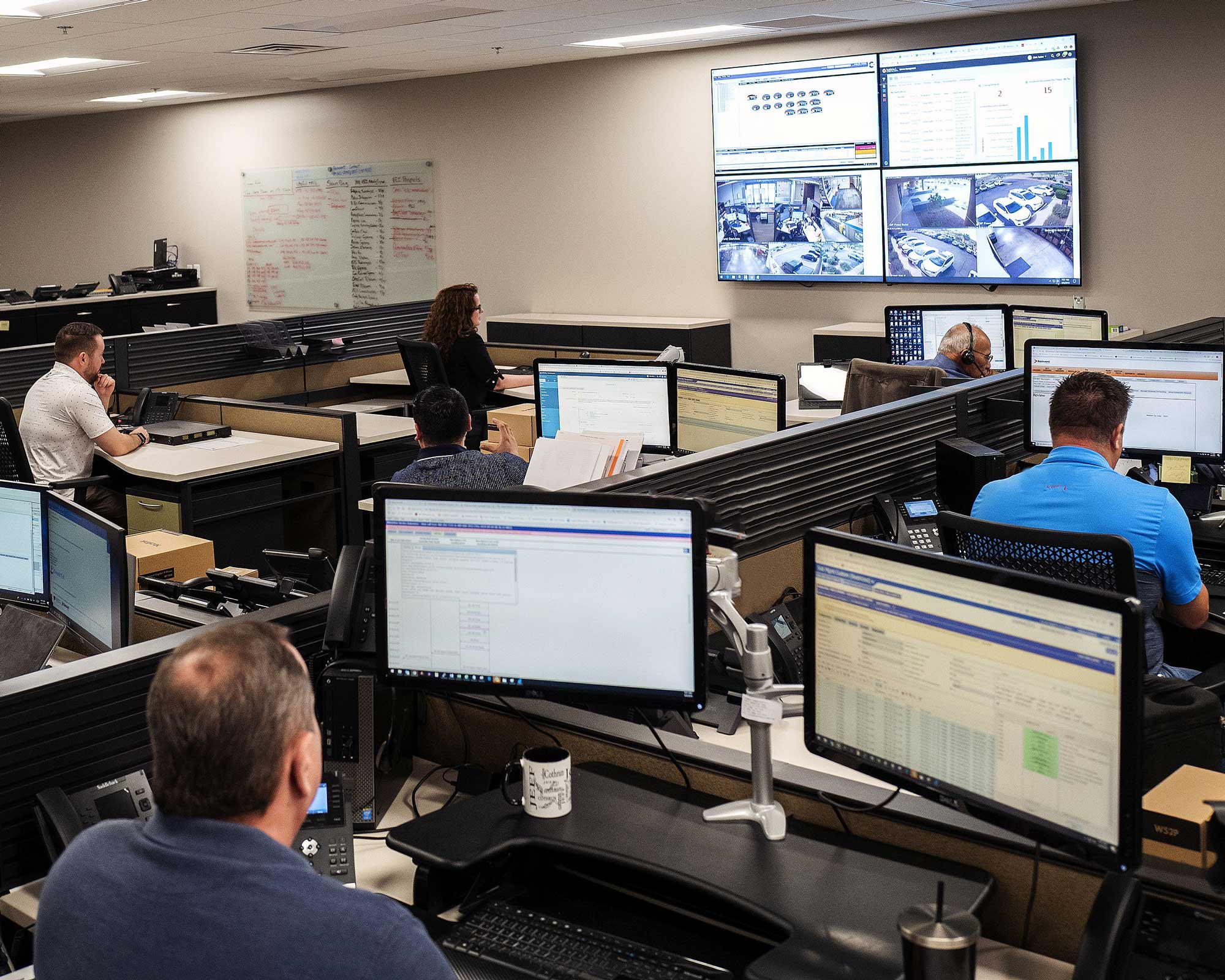 New to the Community? We're Here to Help
If you're a new business or resident in the Community, we're excited you're here! Welcome! We're ready to help you get connected with the communications services you need.