We're All About Connections
Saddleback Communications was founded in 1997 to connect businesses and residents in the Salt River Pima-Maricopa Indian Community (SRPMIC) to each other and the rest of the world.
Two decades later, we've invested millions of dollars in building an advanced communications company with a carrier-class, redundant network that provides the latest in high-availability connectivity and cloud-based collaboration to businesses as well as voice and high-speed Internet services to our residents.
Today, our network and our people are  enabling hundreds of national brands and local companies to grow thriving businesses from locations in our Community. Strengthening these connections — both technical and personal — is our primary focus.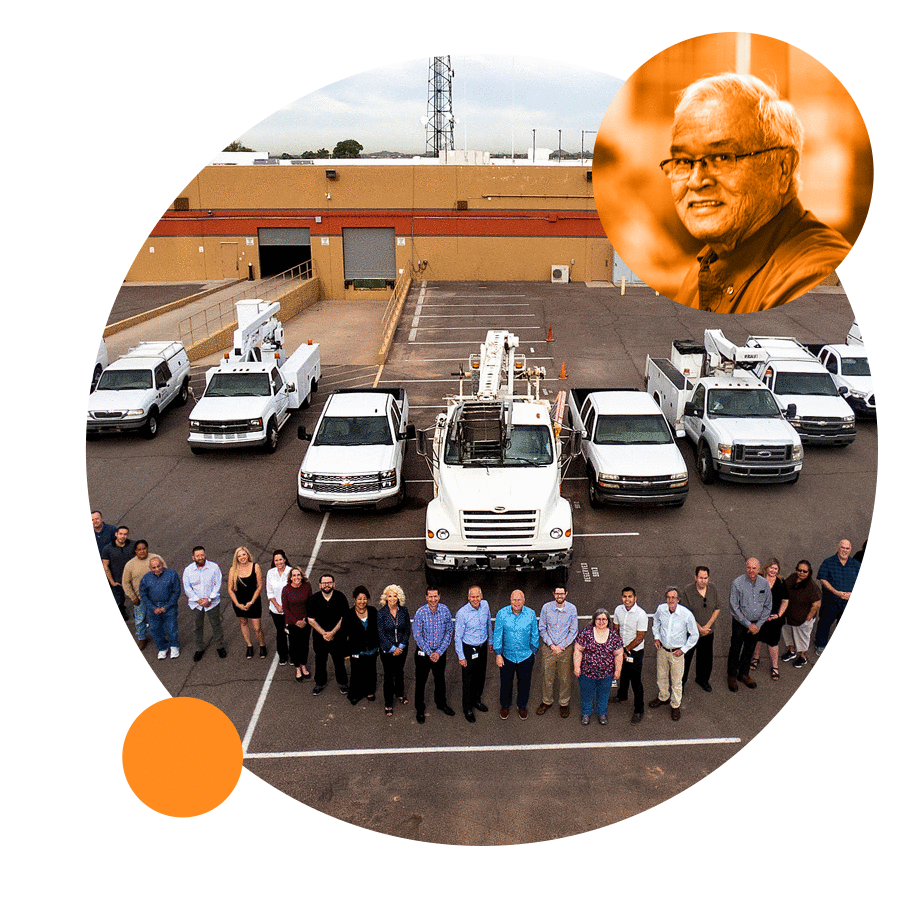 Through our Reinvent Telecom subsidiary, Saddleback also delivers reliable, high-quality Hosted PBX, Unified Communications as a Service (UCaaS), Conferencing & Collaboration, Contact Center and SIP trunking services to businesses nationwide.
Essential Services for Businesses
We deliver the high-availabilty, secure, reliable and innovative communications services you need to connect with your customers, suppliers, employees and data — anytime, anywhere.
Your mission-critical voice, data and video applications ride carrier-class facilities connected to our own central offices, data centers and network operations center. Plus, we manage and monitor network and performance 24/7/365, to ensure everything's working when you are. 

Get local and long-distance bundles with optional features like Caller ID or voice mail.
LEARN MORE

Save with discounted pricing on local, long-distance and high-speed Internet bundles.
LEARN MORE

Get low-cost intrastate, interstate and international long-distance plans.
LEARN MORE
Vital Services for Residents
Get connected with our phone and Internet services. We offer packages to fit your needs and budget. Plus, we offer discounts on Phone & Internet Bundles.
If you're a Saddleback business or residential customer, we offer you the convenience of reviewing your monthly statement and paying your bill online. No stamps or envelopes required!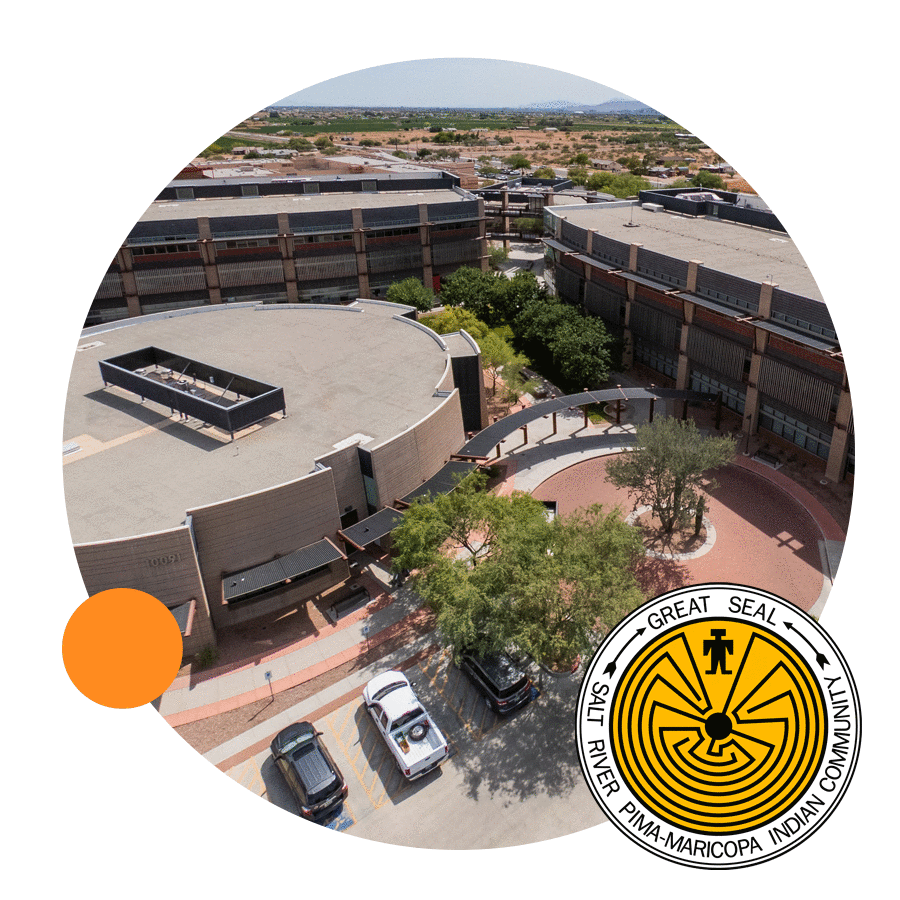 Saddleback Communications was created by the Salt River Pima-Maricopa Indian Community (SRPMIC) to serve the Community and those who work and live here. Our goal is to connect Community businesses and residents with secure and reliable communications services. As a result, we drive economic development by enabling innovative businesses to be part of our Community. Our success is linked to the success of our Community.
New to the Community? We're Here to Help
If you're a new business or resident in the Community, we're excited you're here! Welcome! We're ready to help you get connected with the communications services you need.